Introducing Vildare: Wild at Heart, with Nature in Mind
Vildare, the premium Swedish sustainable design label, has launched their "Wild at Heart" vegan bag collection, featuring bold original prints inspired by the natural world and showcasing endangered animals. The range includes convertible Tote bag backpacks and cross-body bags, with a portion from each sale donated to conservation organizations that directly help protect the animals featured.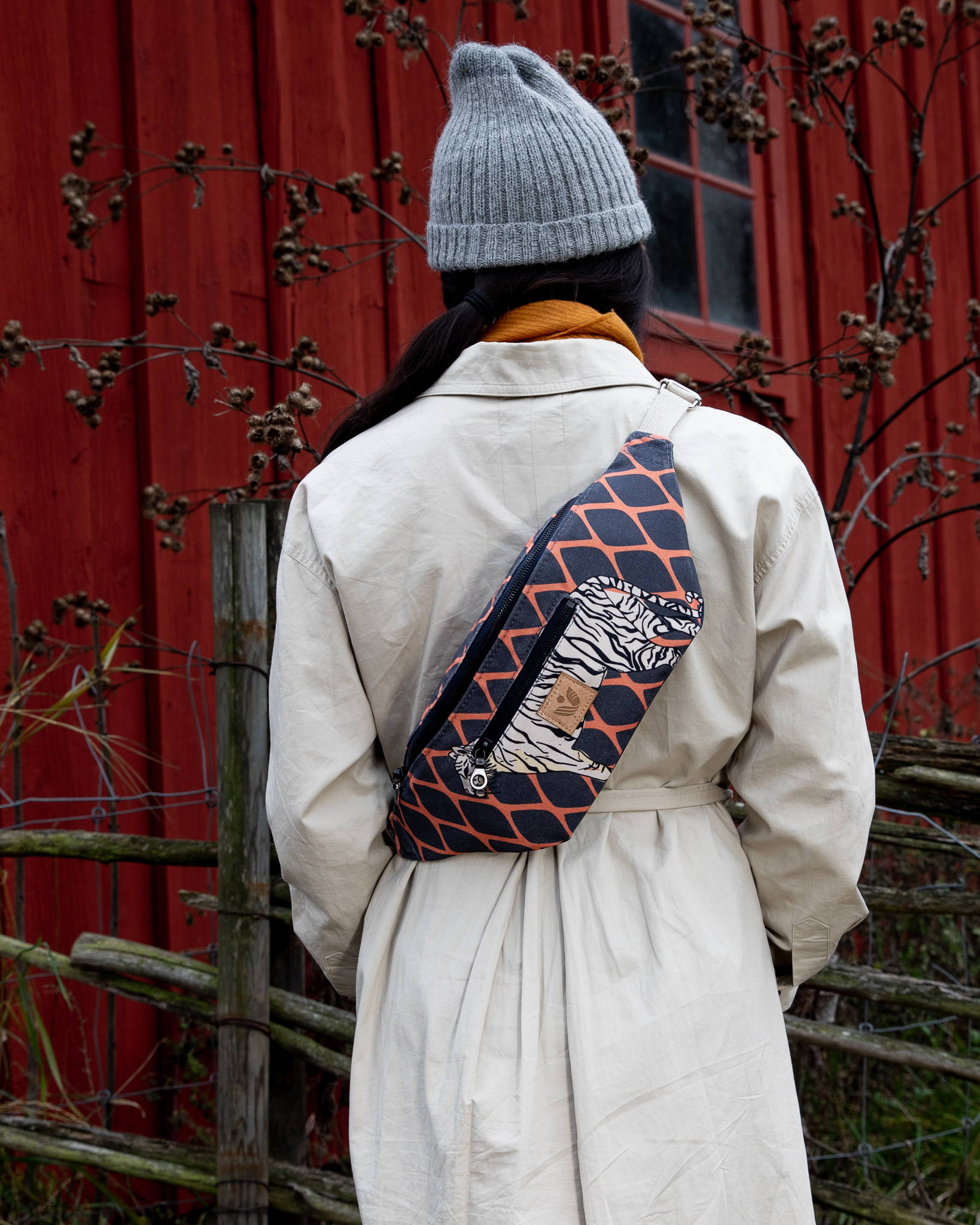 Featured in Marie Claire UK as "The sustainable fashion label perfect to shop on World Earth Day"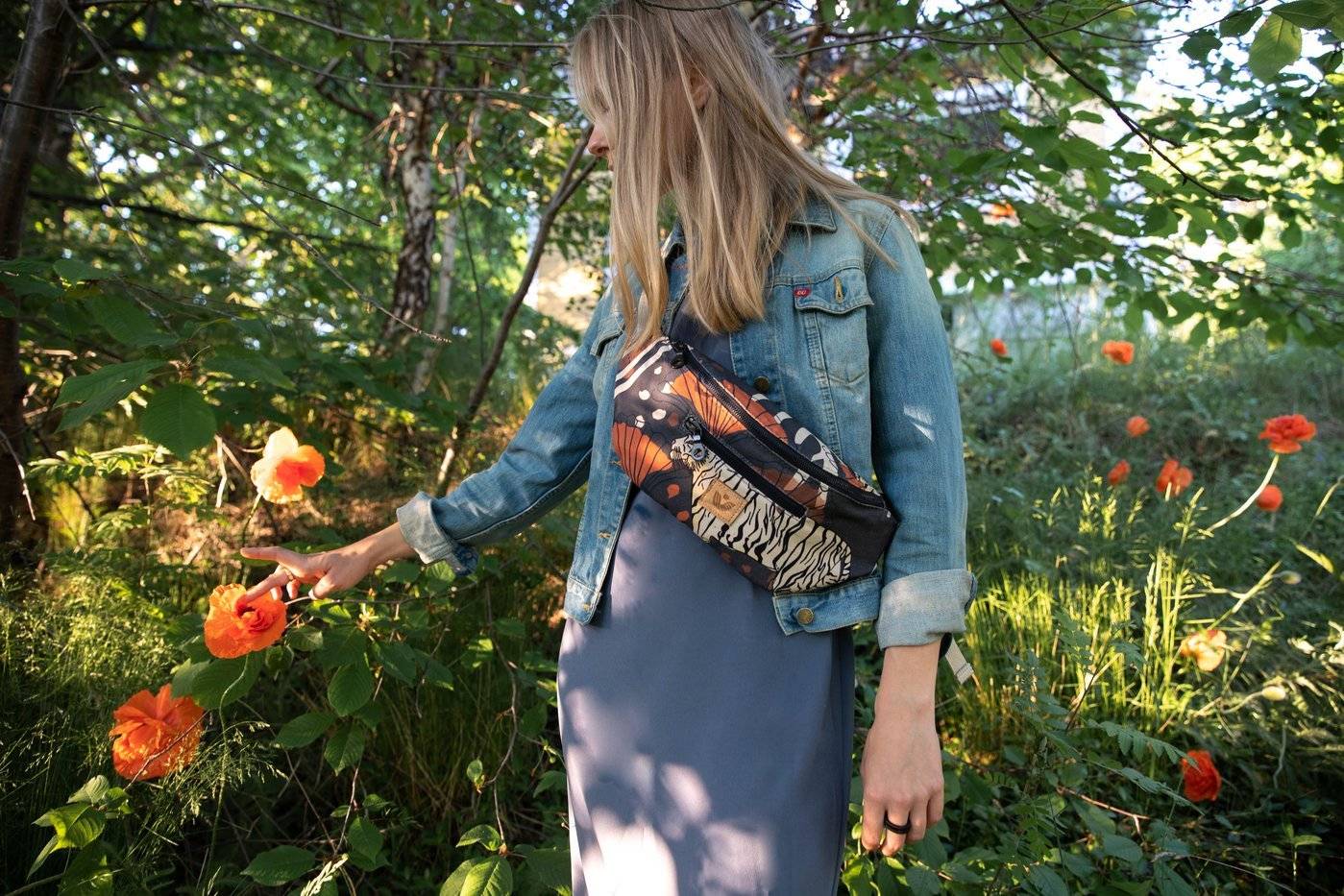 Crossbody / Bum Bag / Waist Bag in Bulong Tiger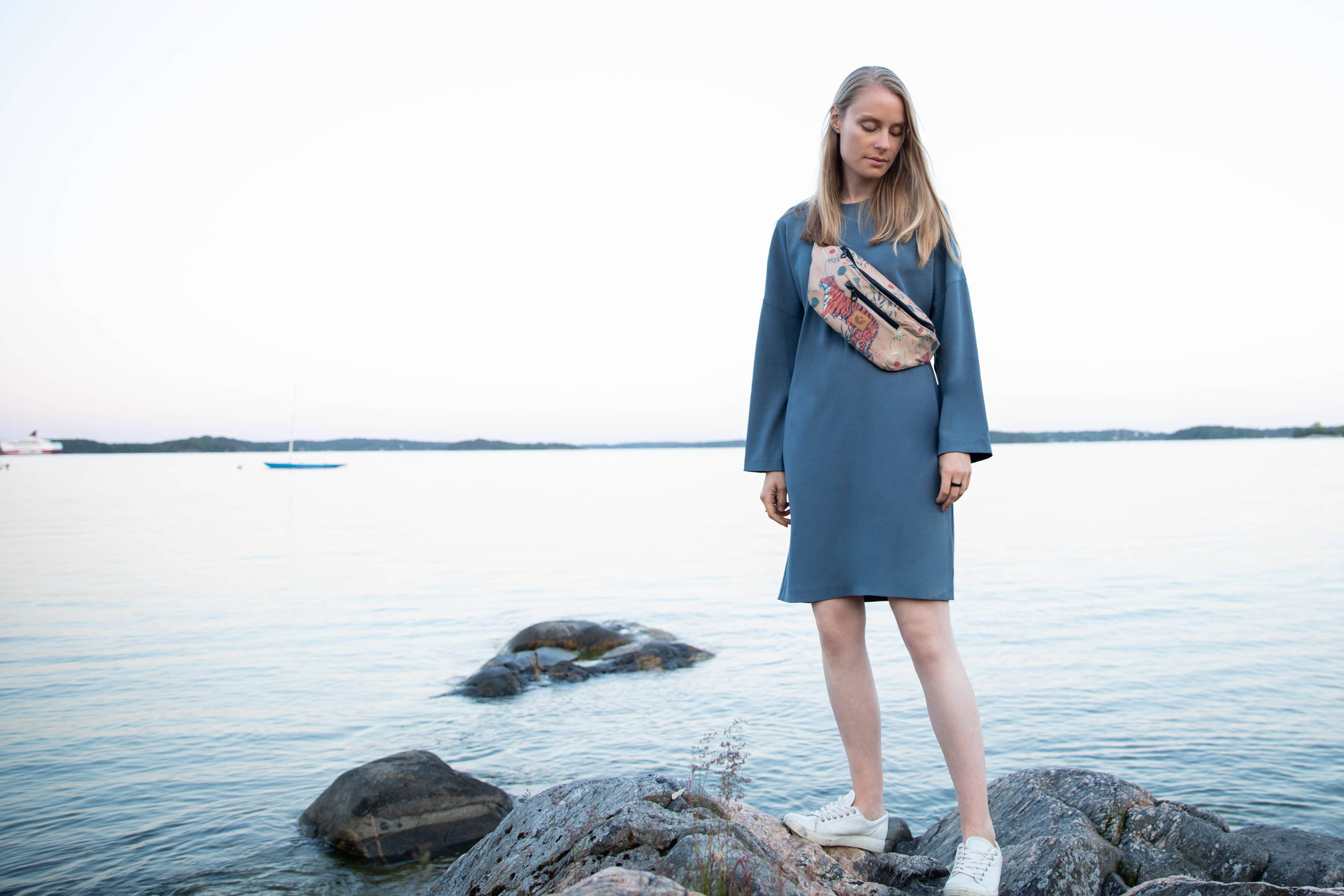 Crossbody / Bum Bag / Waist Bag in Sumatra Wild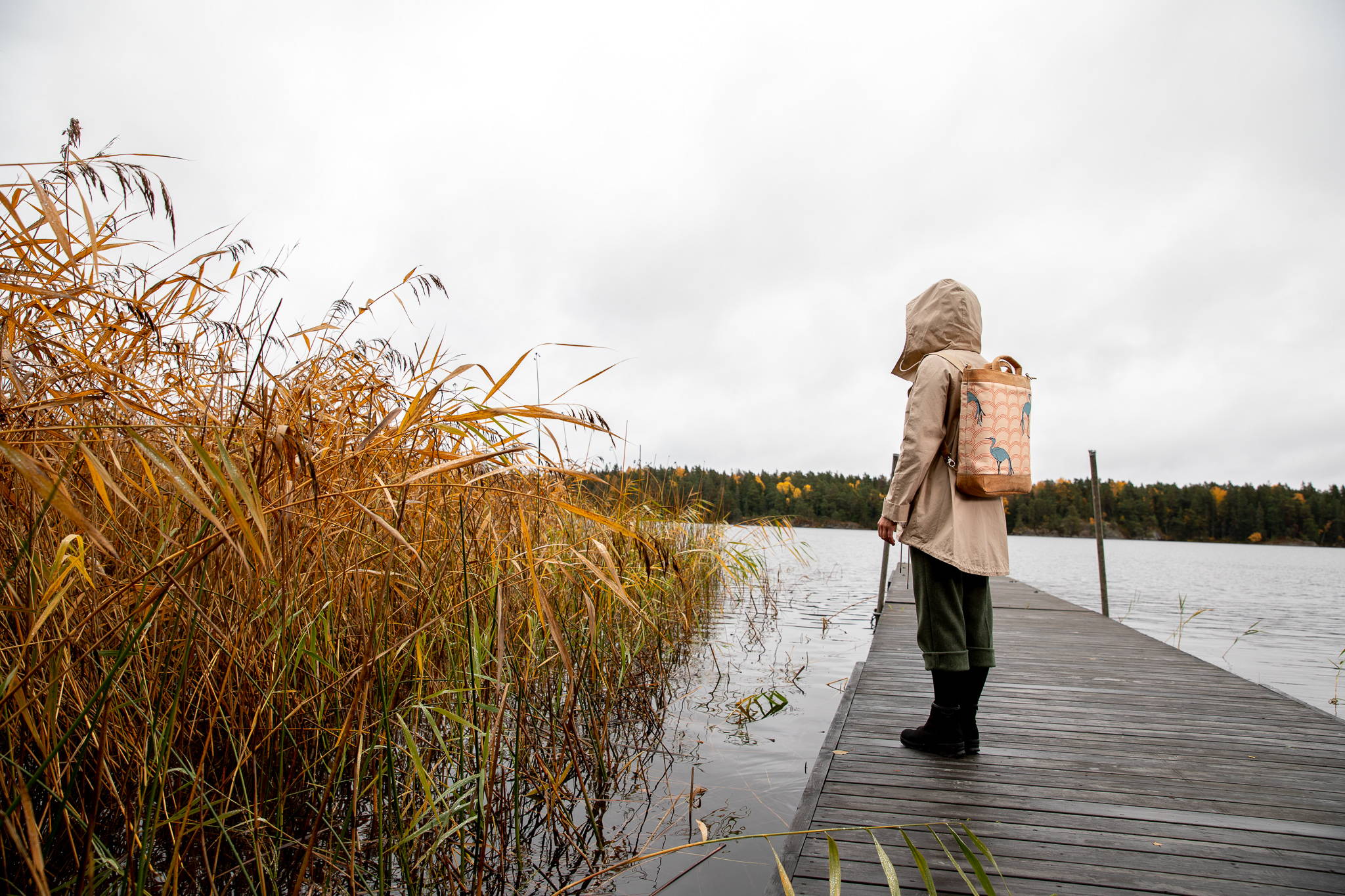 Convertible Tote Backpack in Blue Crane Circle Print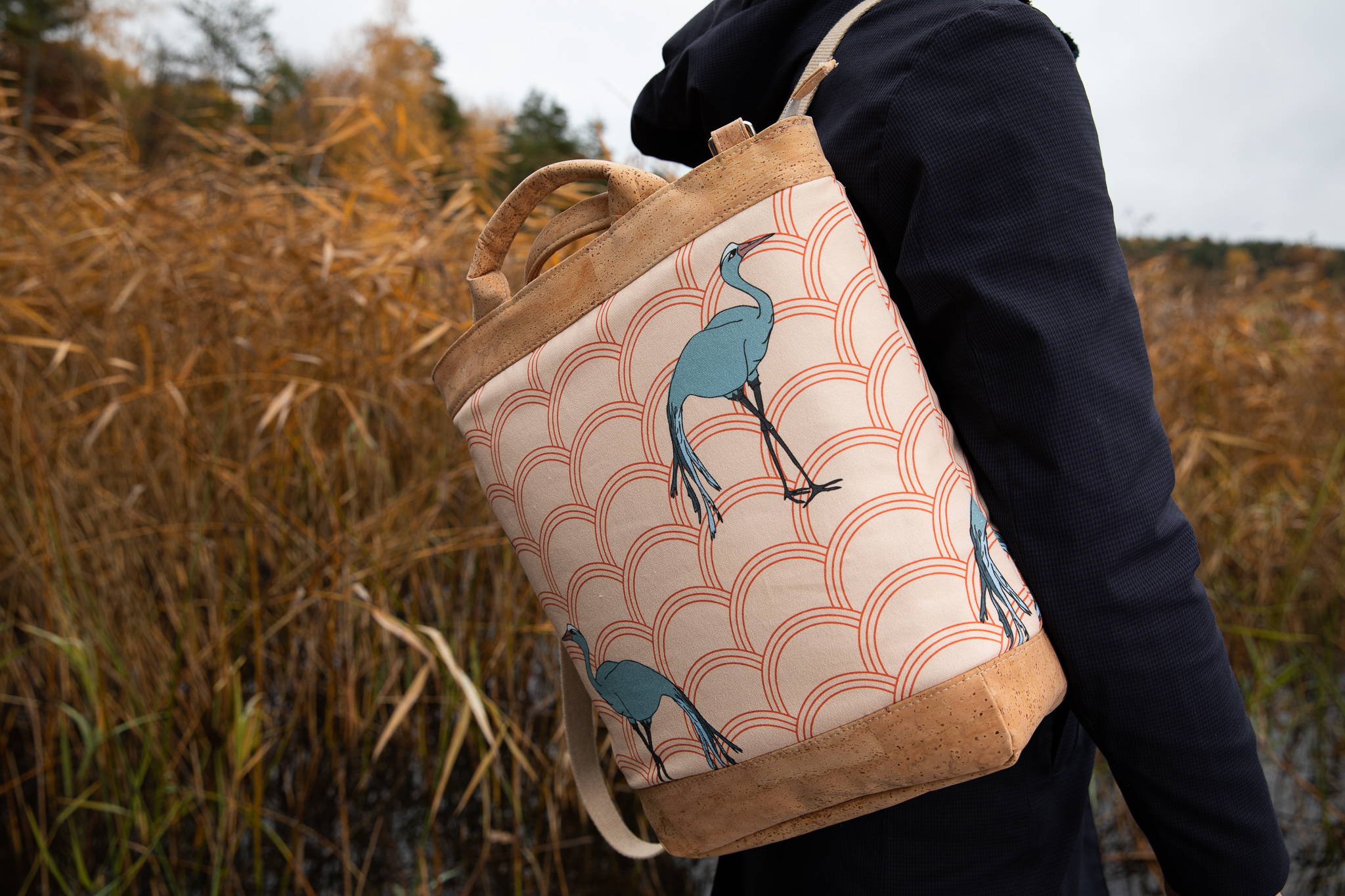 Convertible Tote Backpack in Blue Crane Circle Print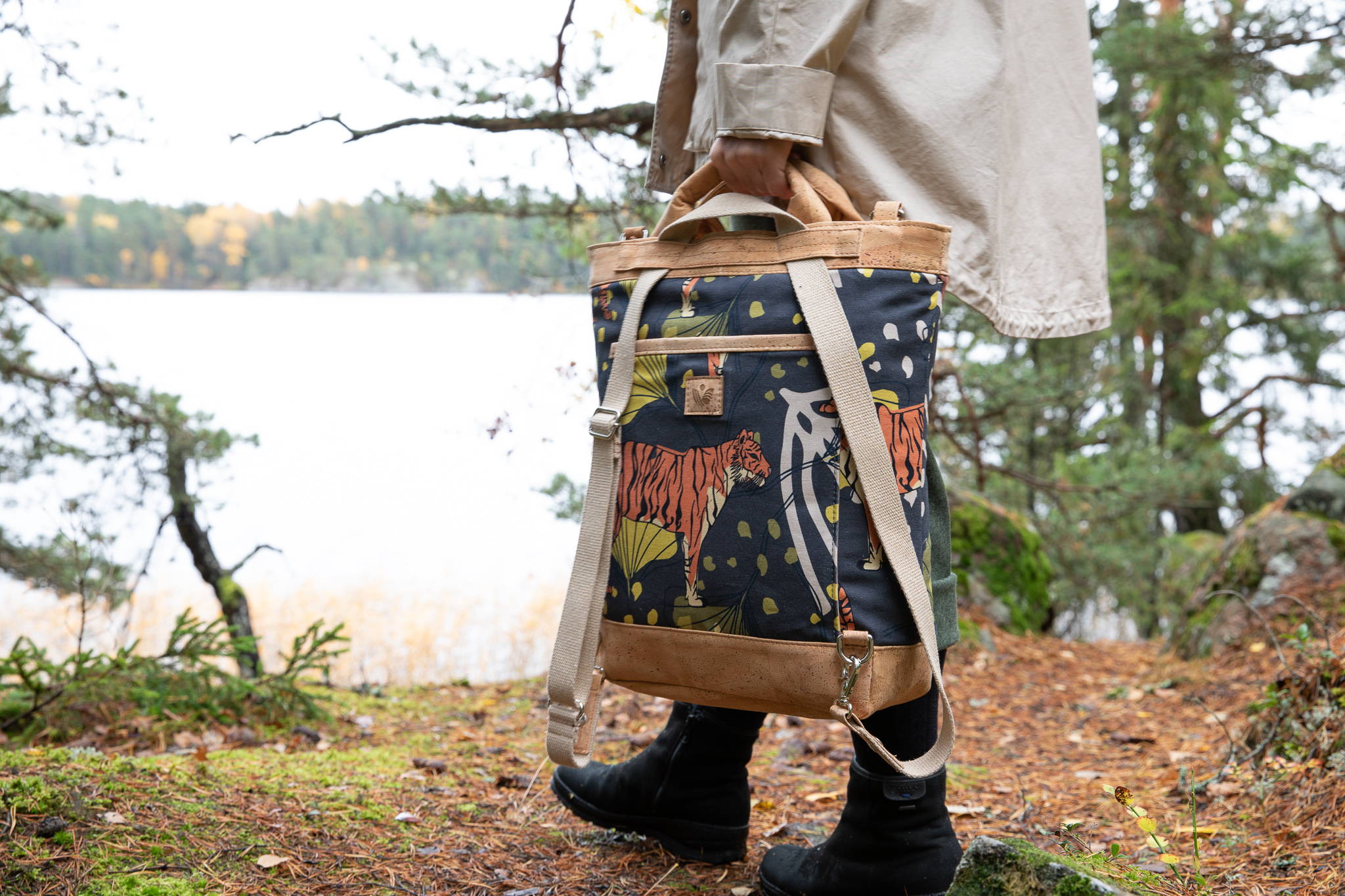 Convertible Tote Backpack in Bulong Tiger Print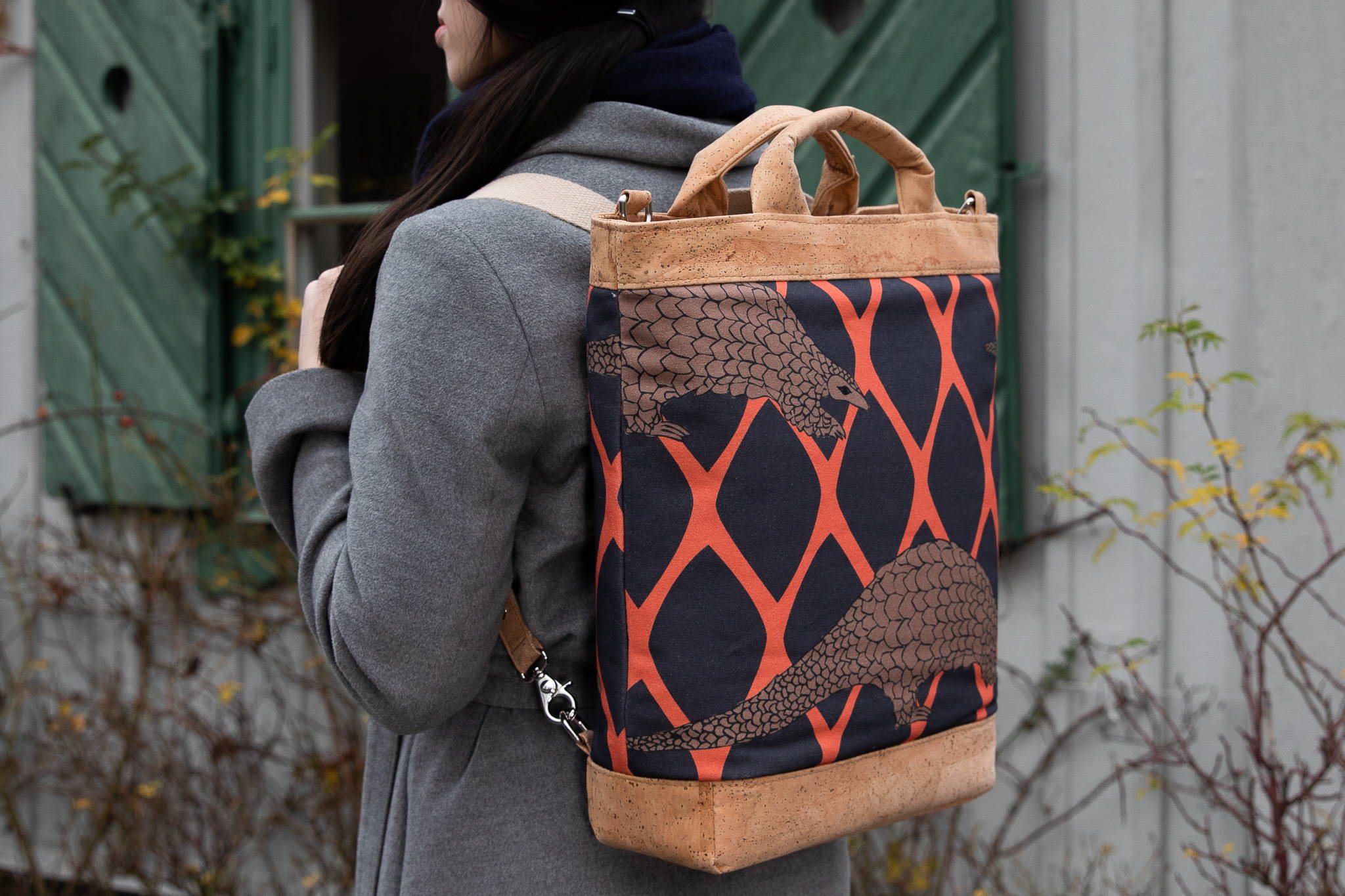 Convertible Tote Backpack in Pangolin Trellis Print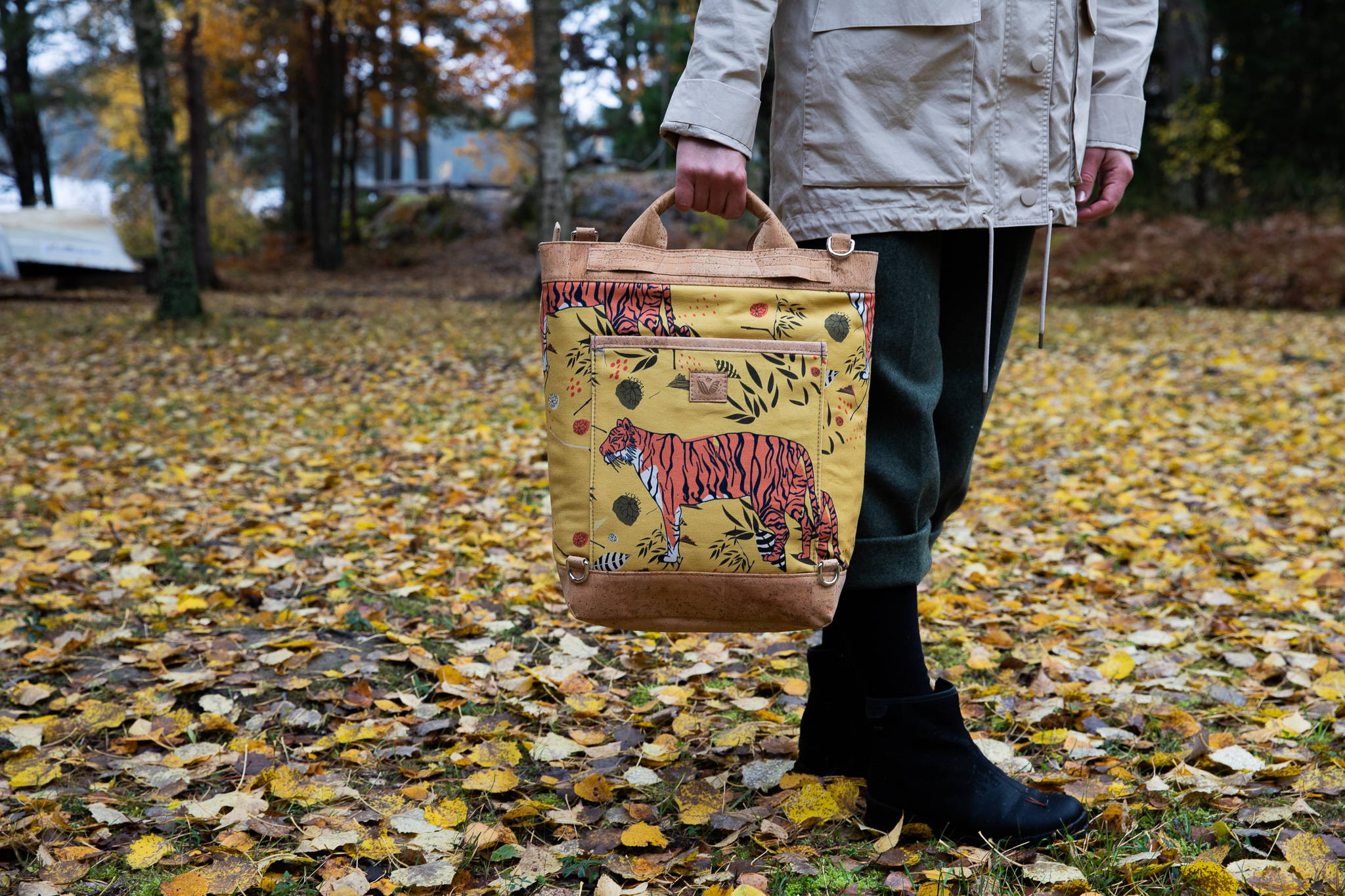 Convertible Tote Backpack in Sumatra Wild Print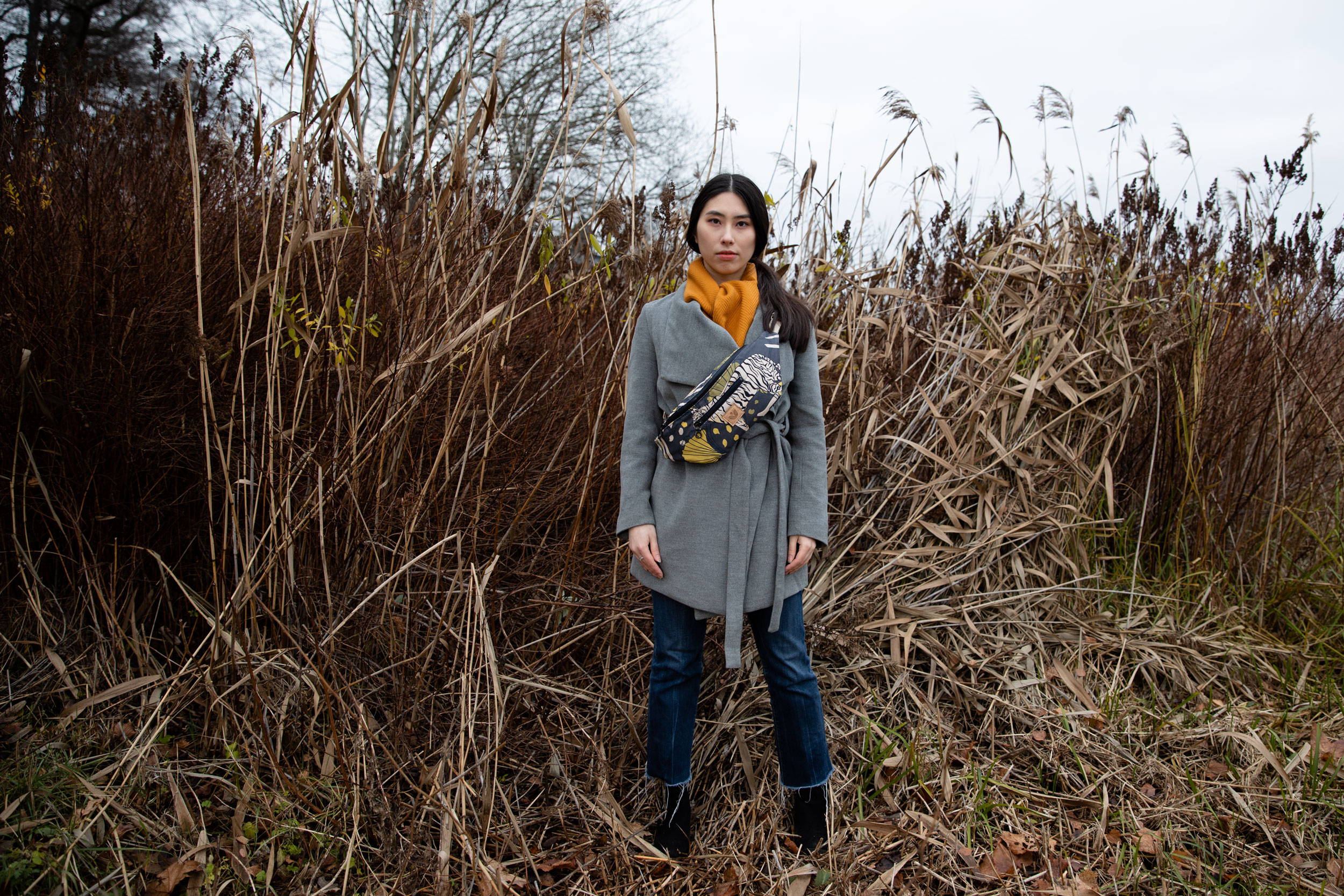 Crossbody / Waistbag in Bulong Tiger Print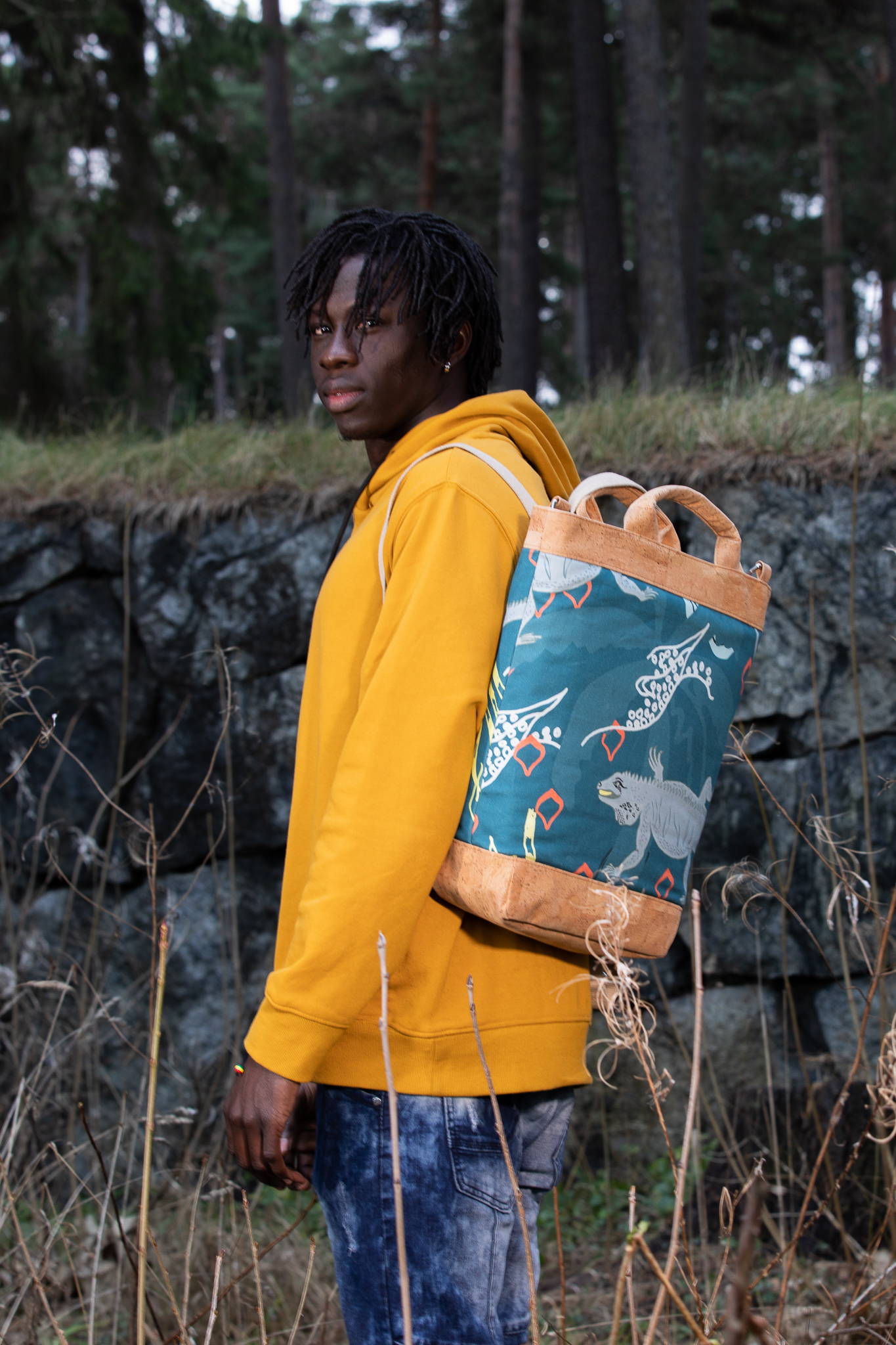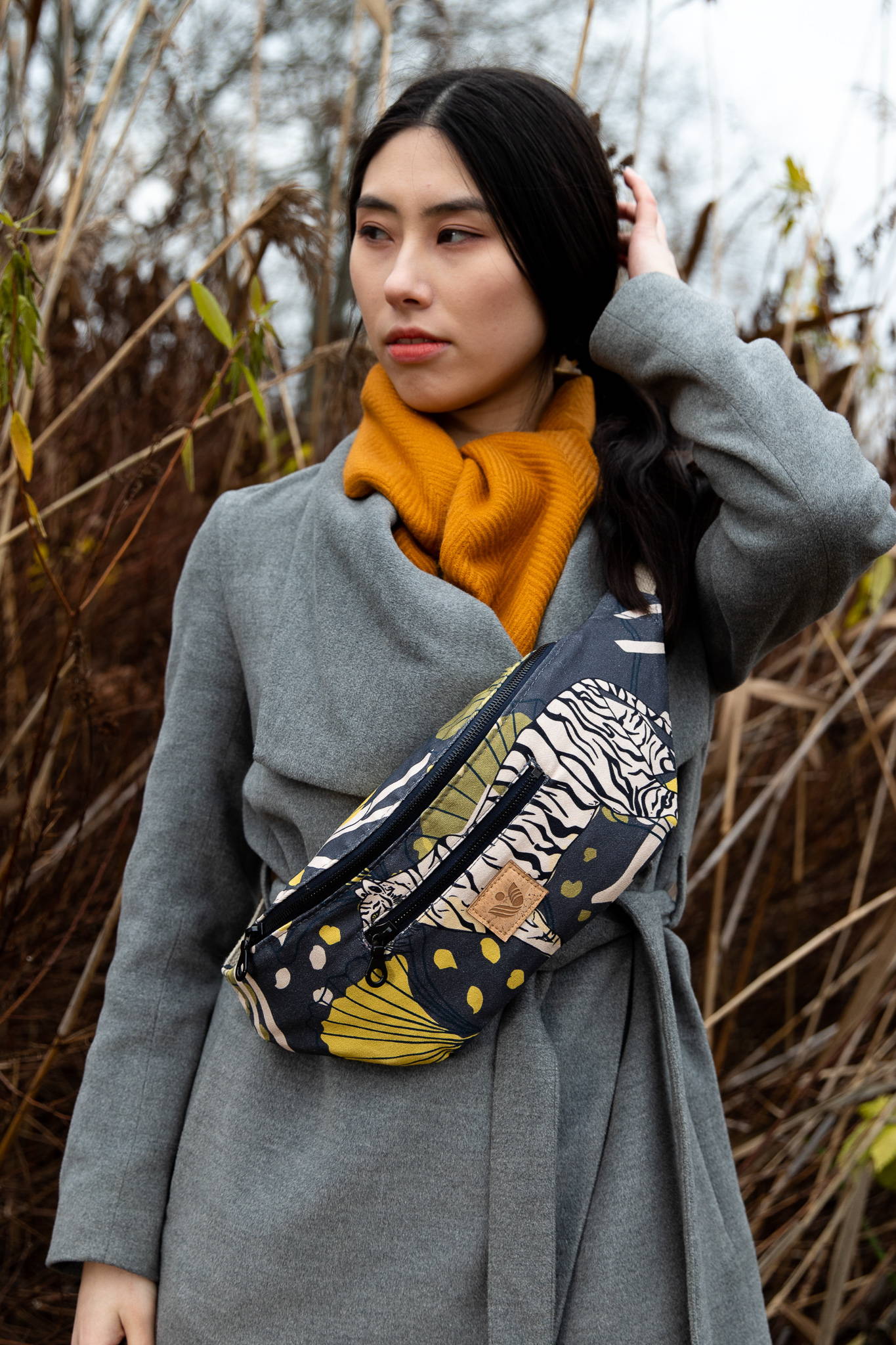 Crossbody / Waistbag in Bulong Tiger Print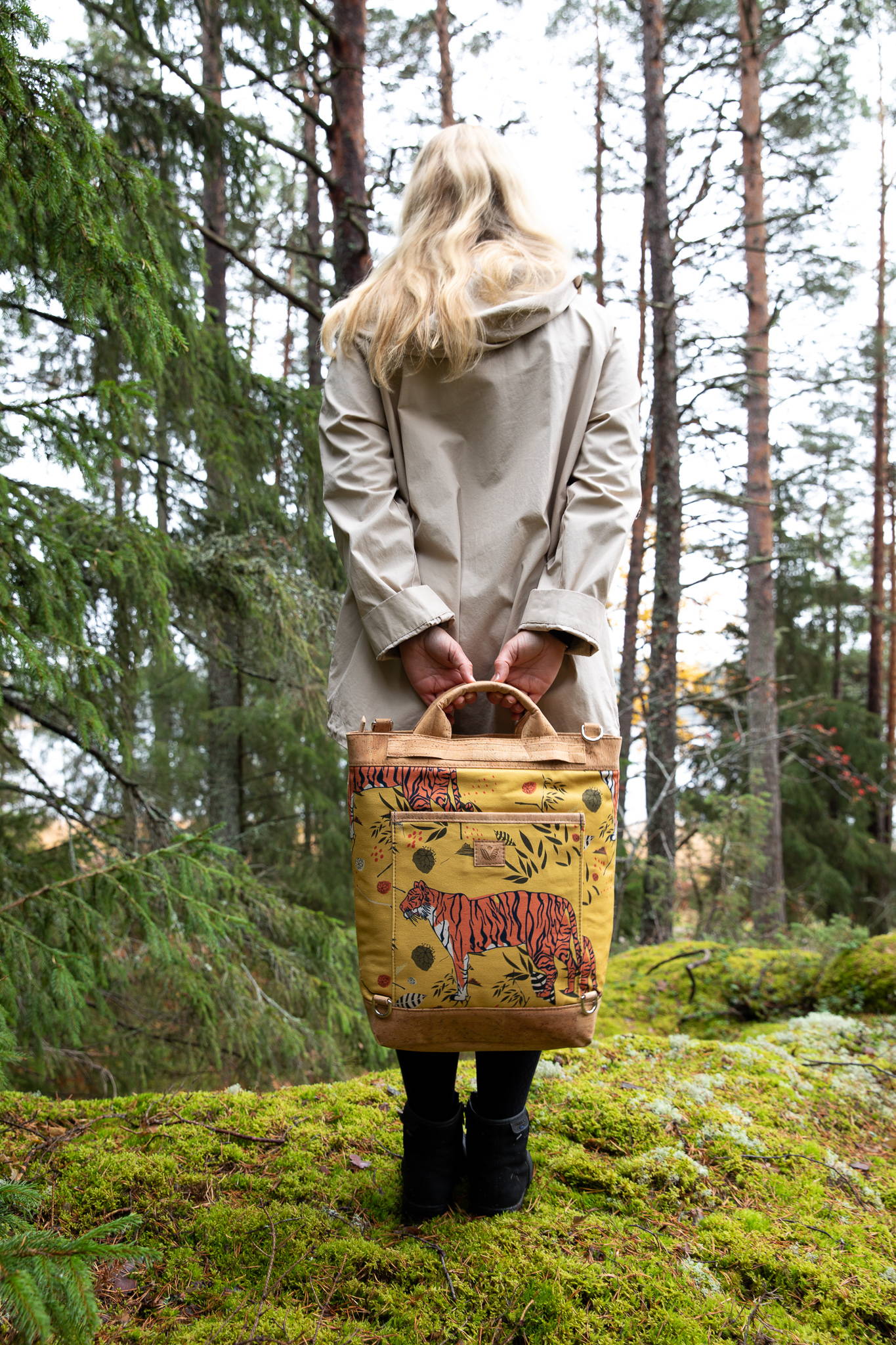 Convertible Tote Backpack in Sumatra Wild Print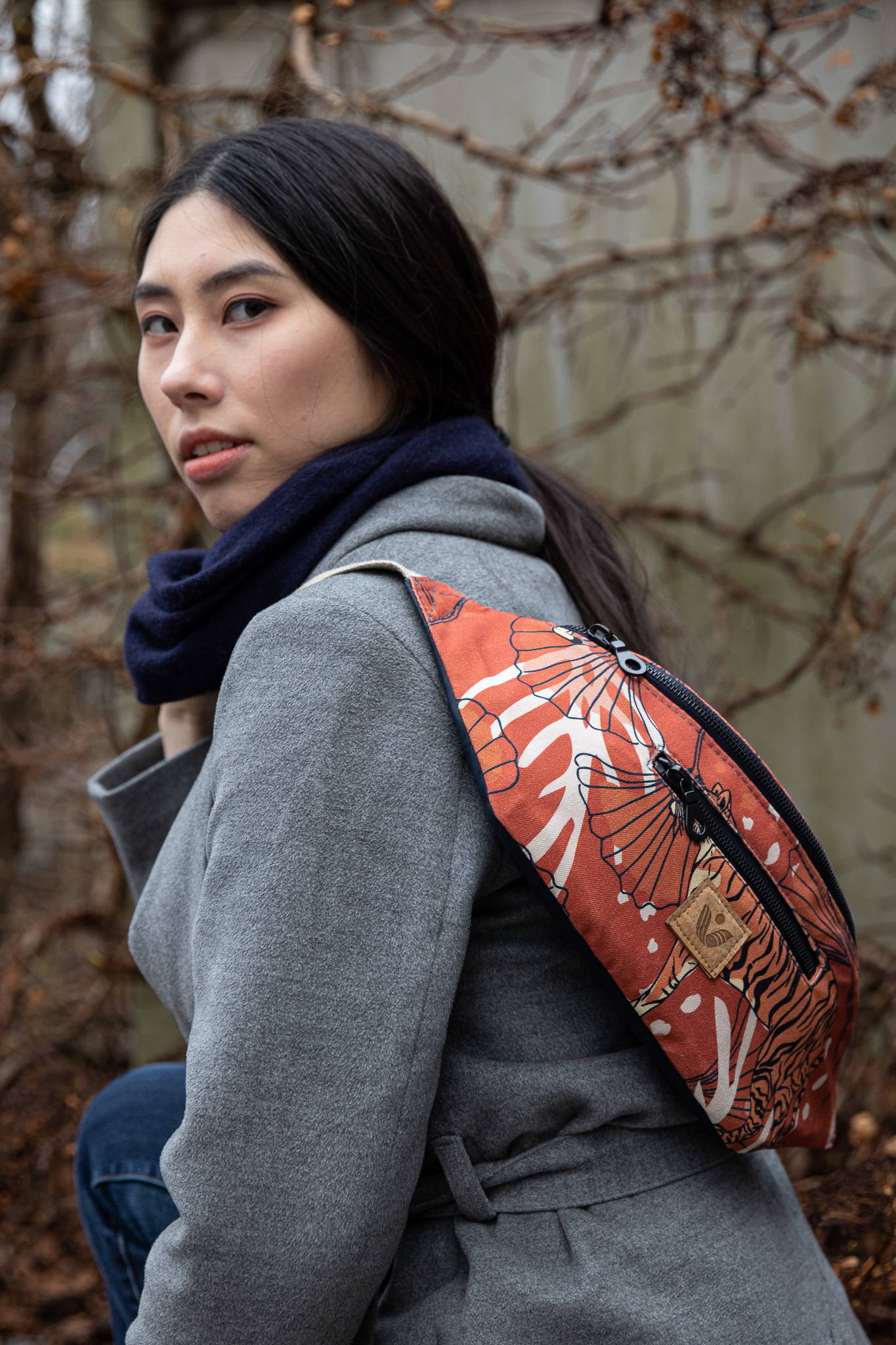 Crossbody / Waistbag in Bulong Tiger Print
Convertible Tote Backpack in Blue Crane Circle Print
Convertible Tote Backpack in Circle Print
Convertible Tote Backpack in Fox Fan Print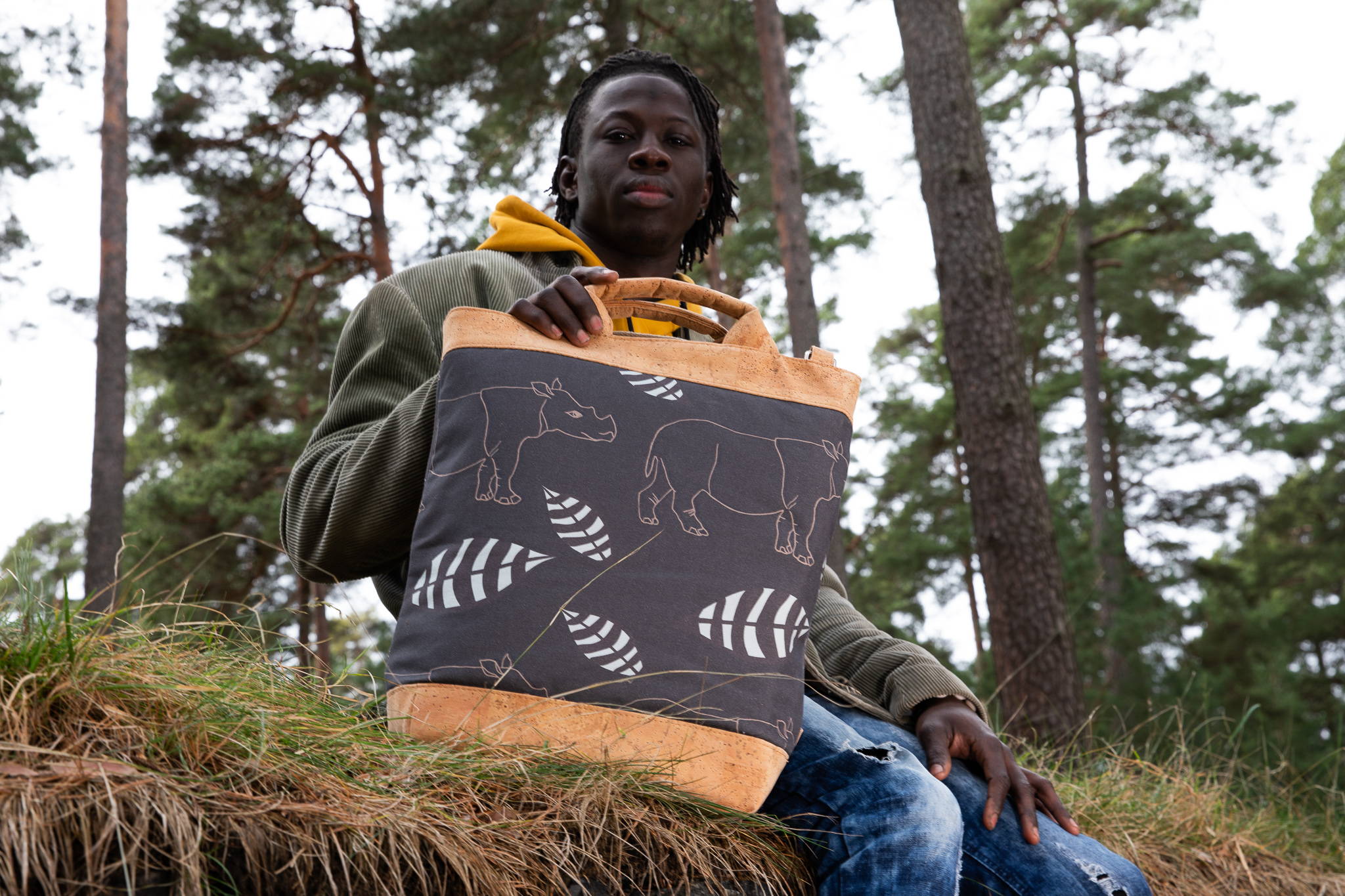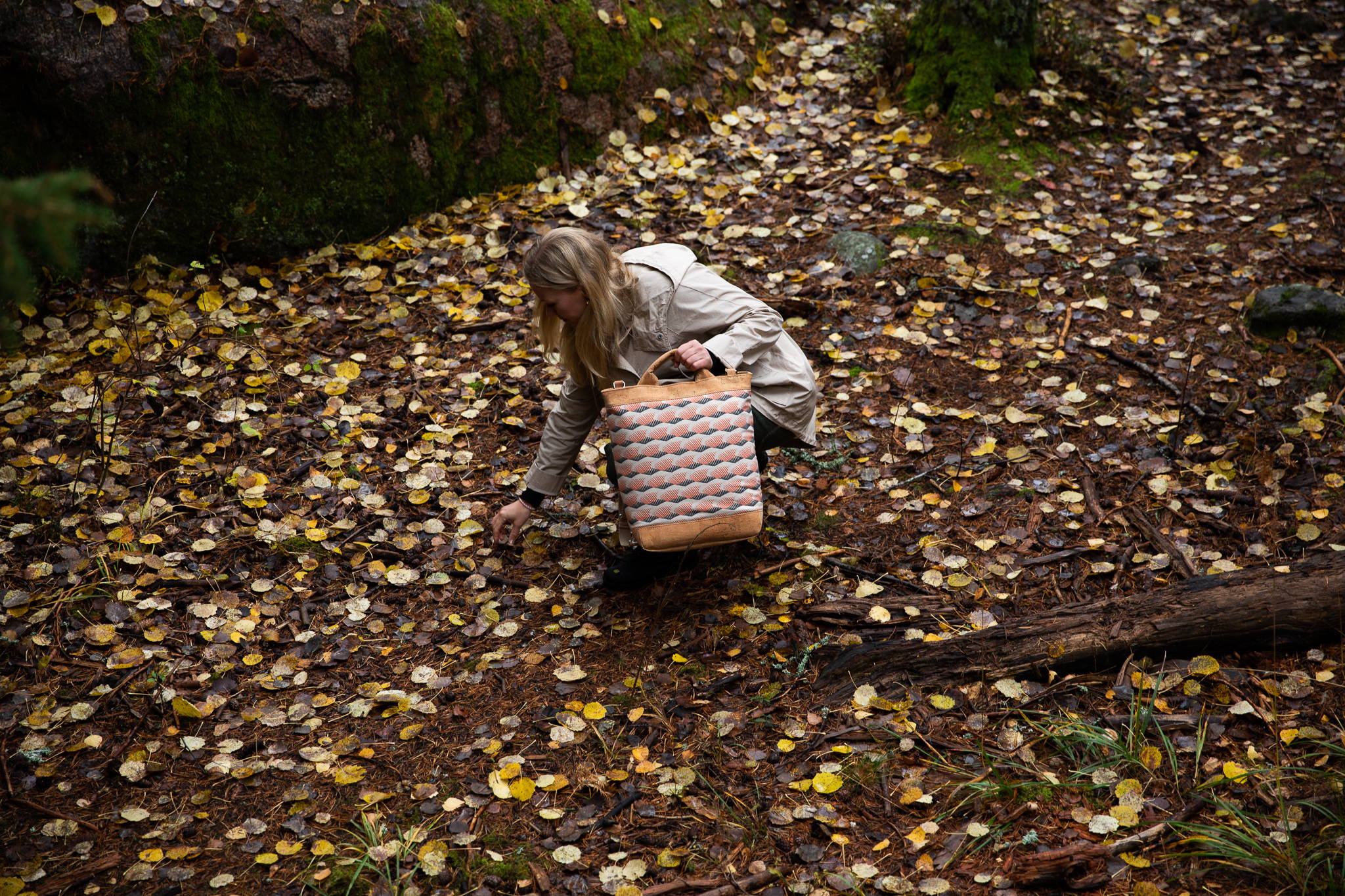 Convertible Tote Backpack in Fox Fan Print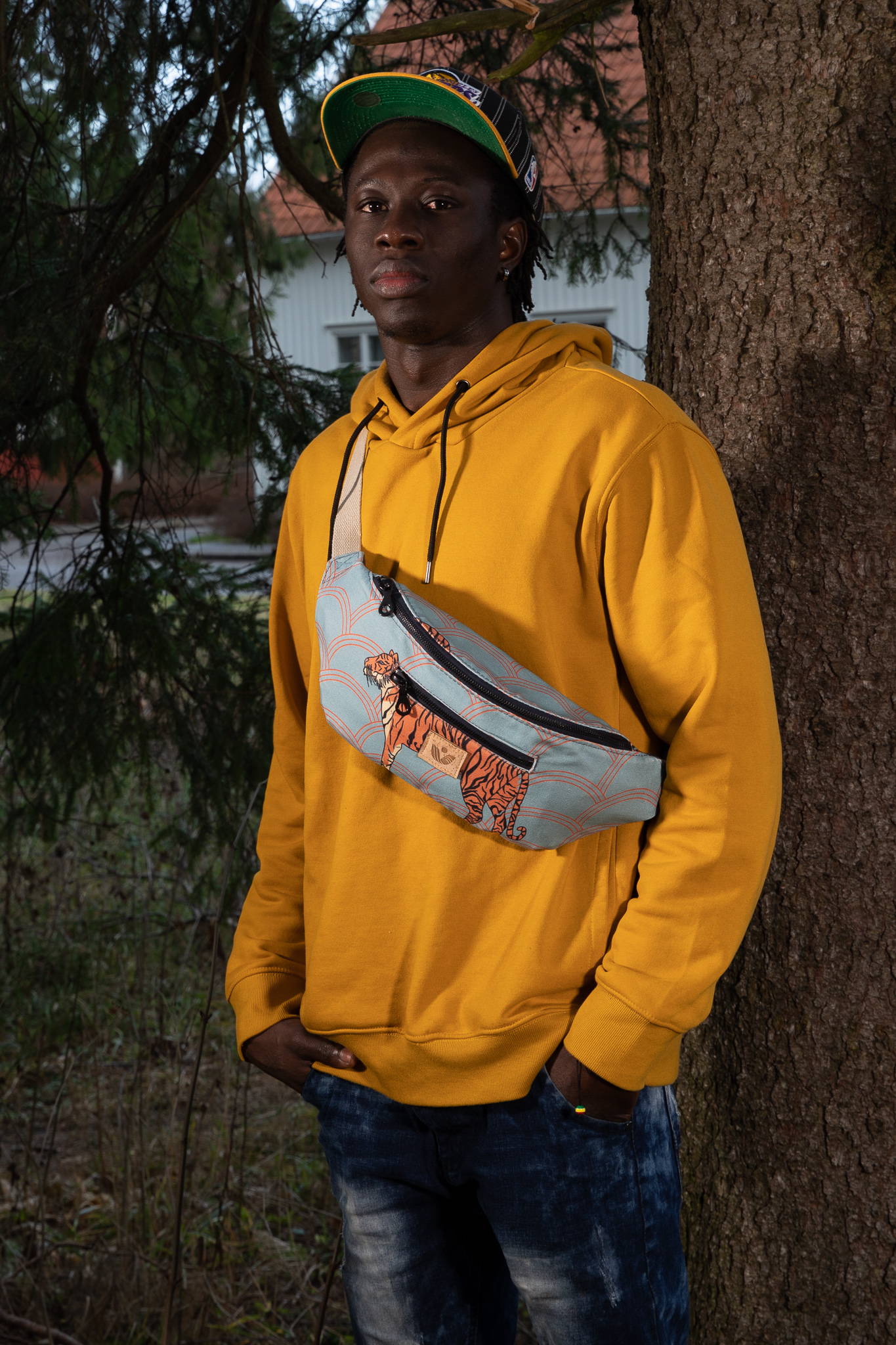 Crossbody / Waistbag in Circle Tiger Print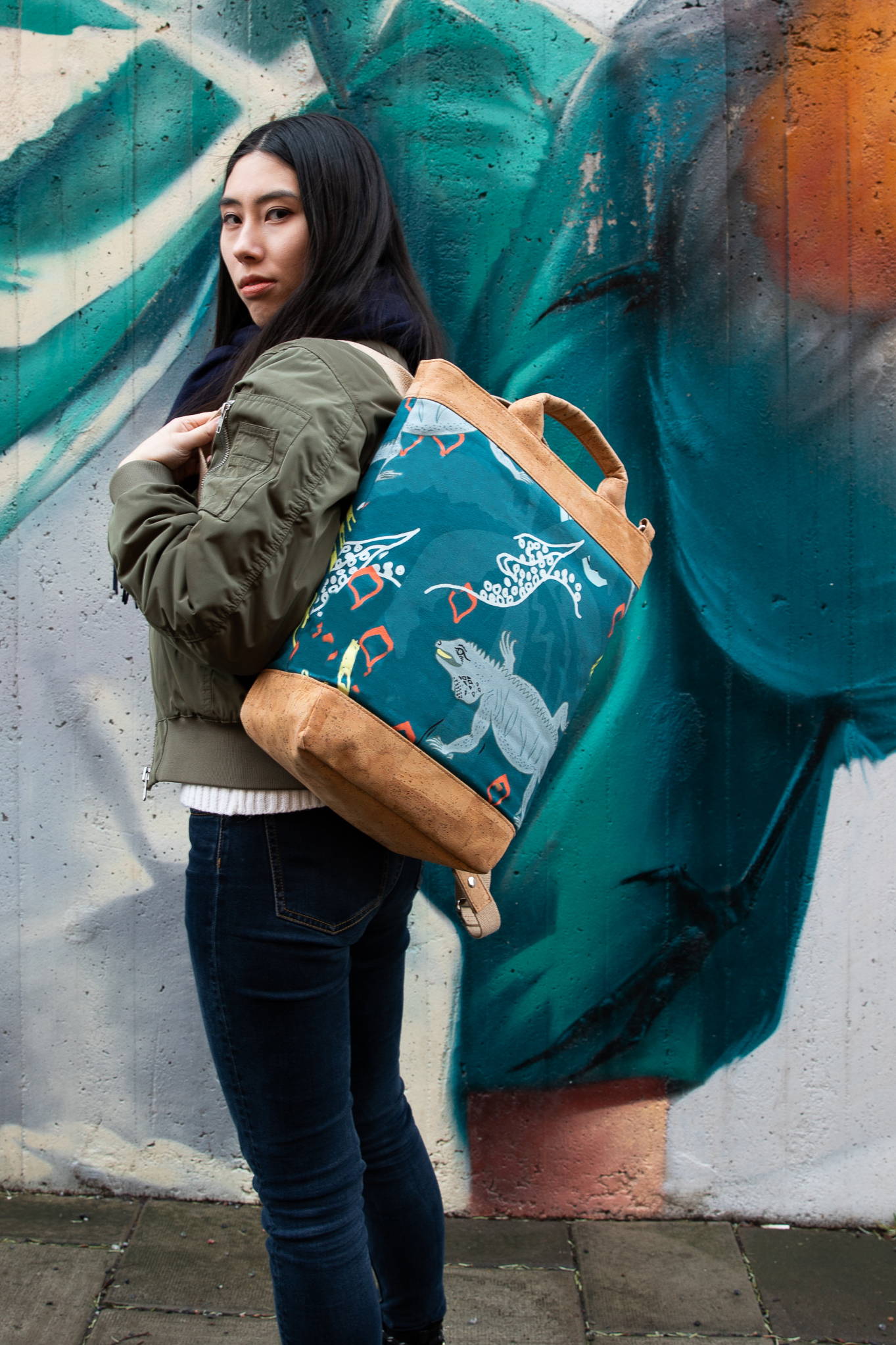 Convertible Tote Backpack in Cayman Colliers Print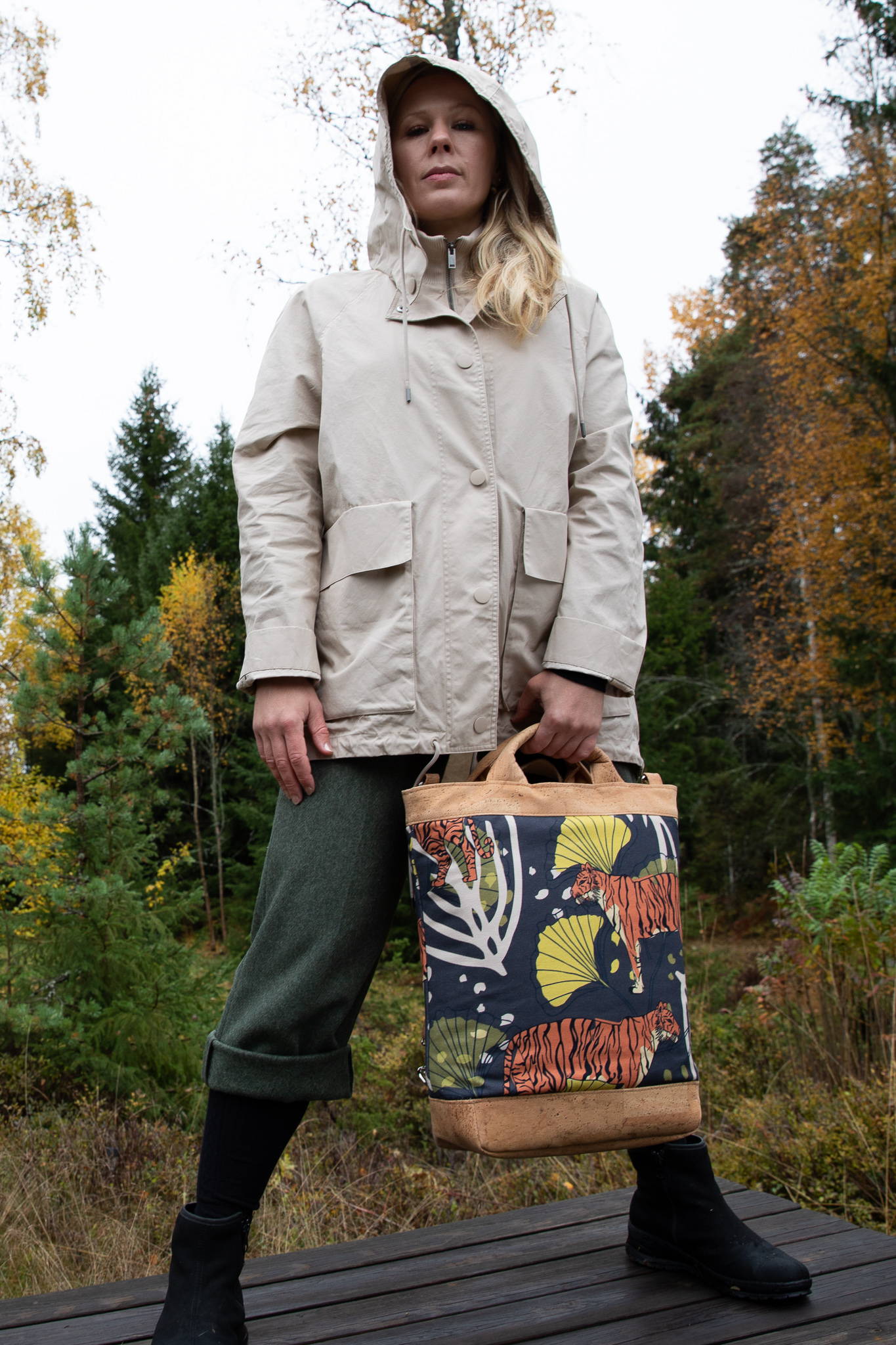 Convertible Tote Backpack in Bulong Tiger Print
Convertible Tote Backpack in Tiger Trellis Print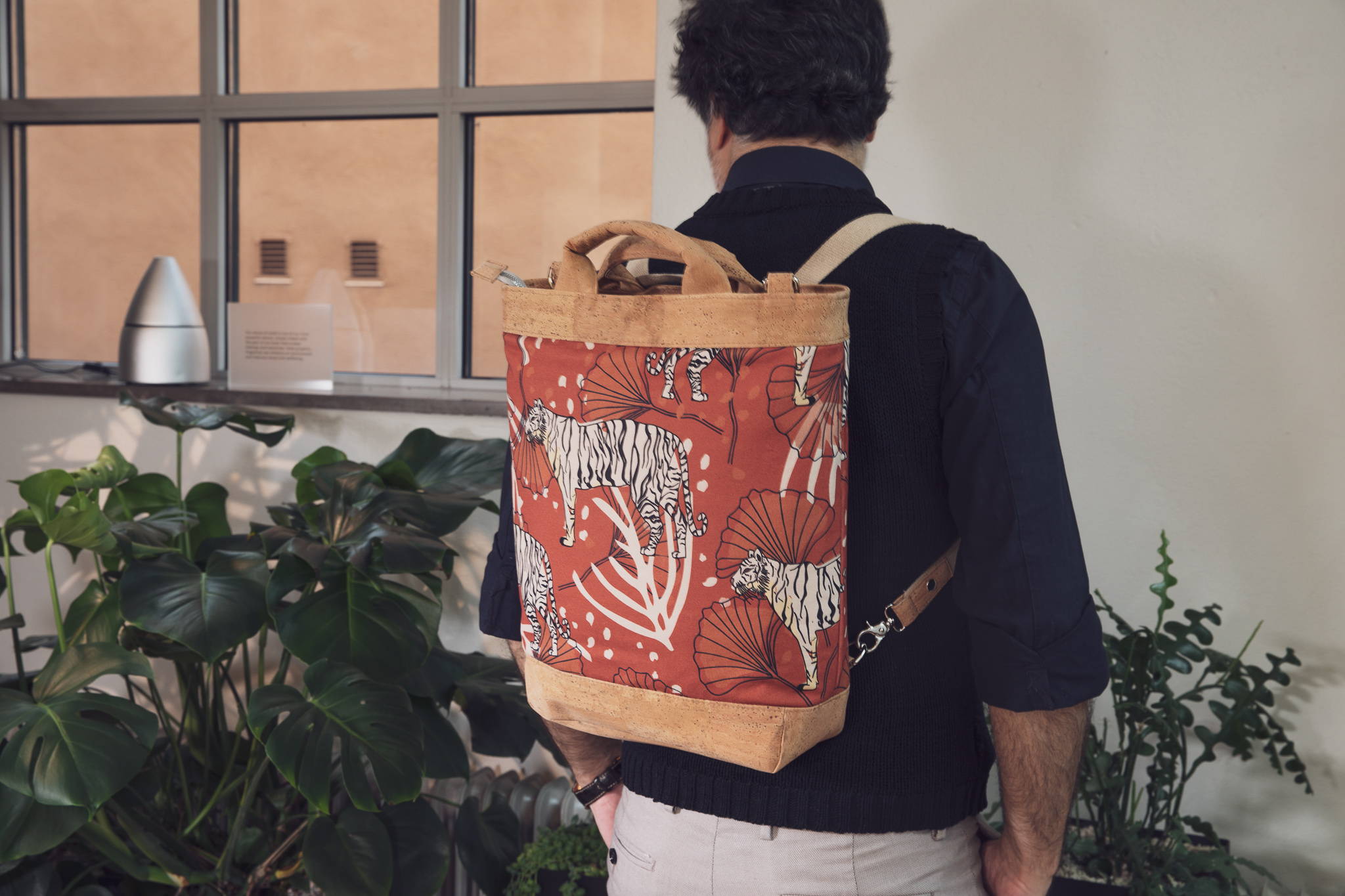 Convertible Tote Backpack in Bulong Tiger Print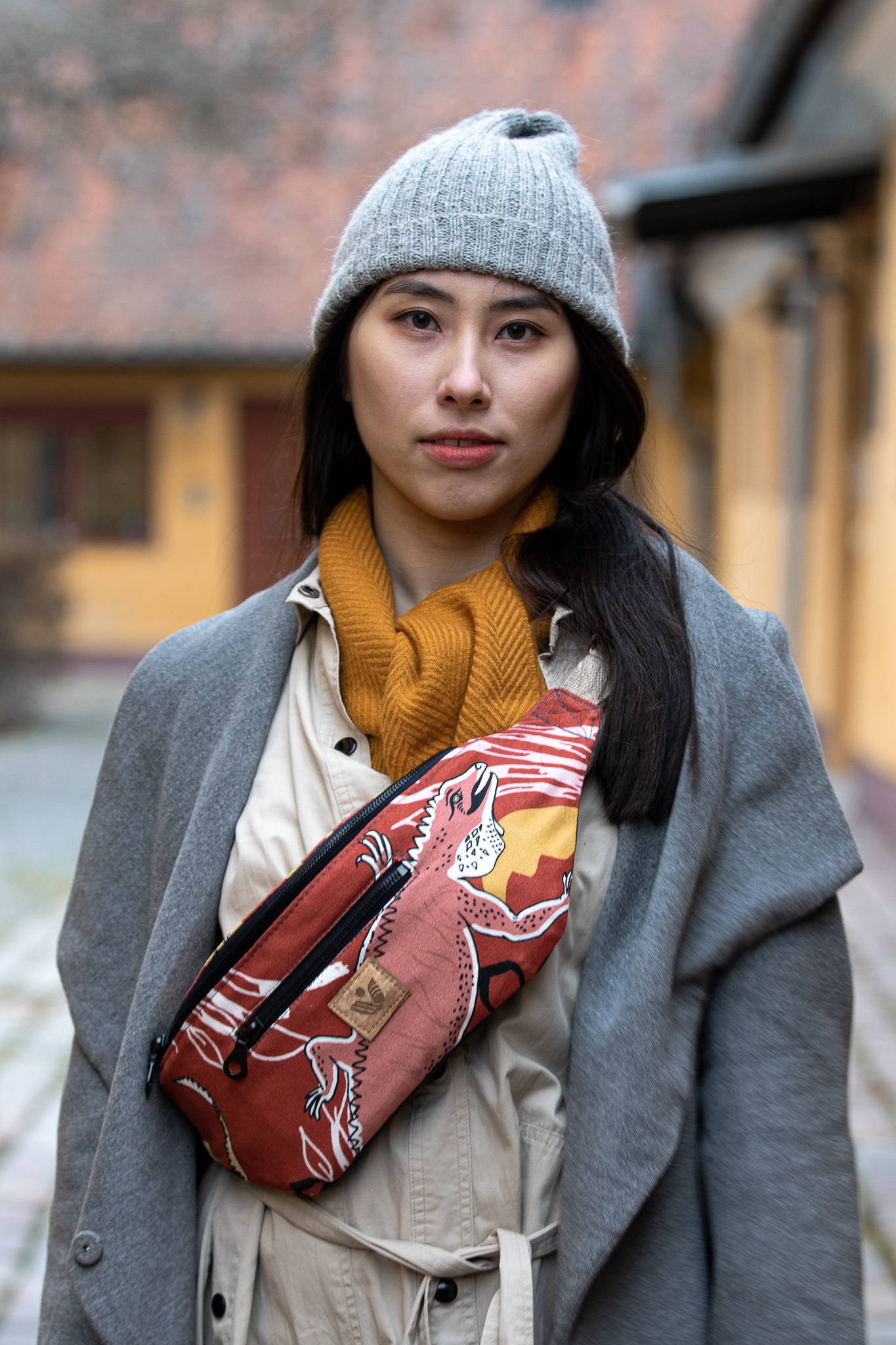 Crossbody / Waistbag in Cayman Colliers Print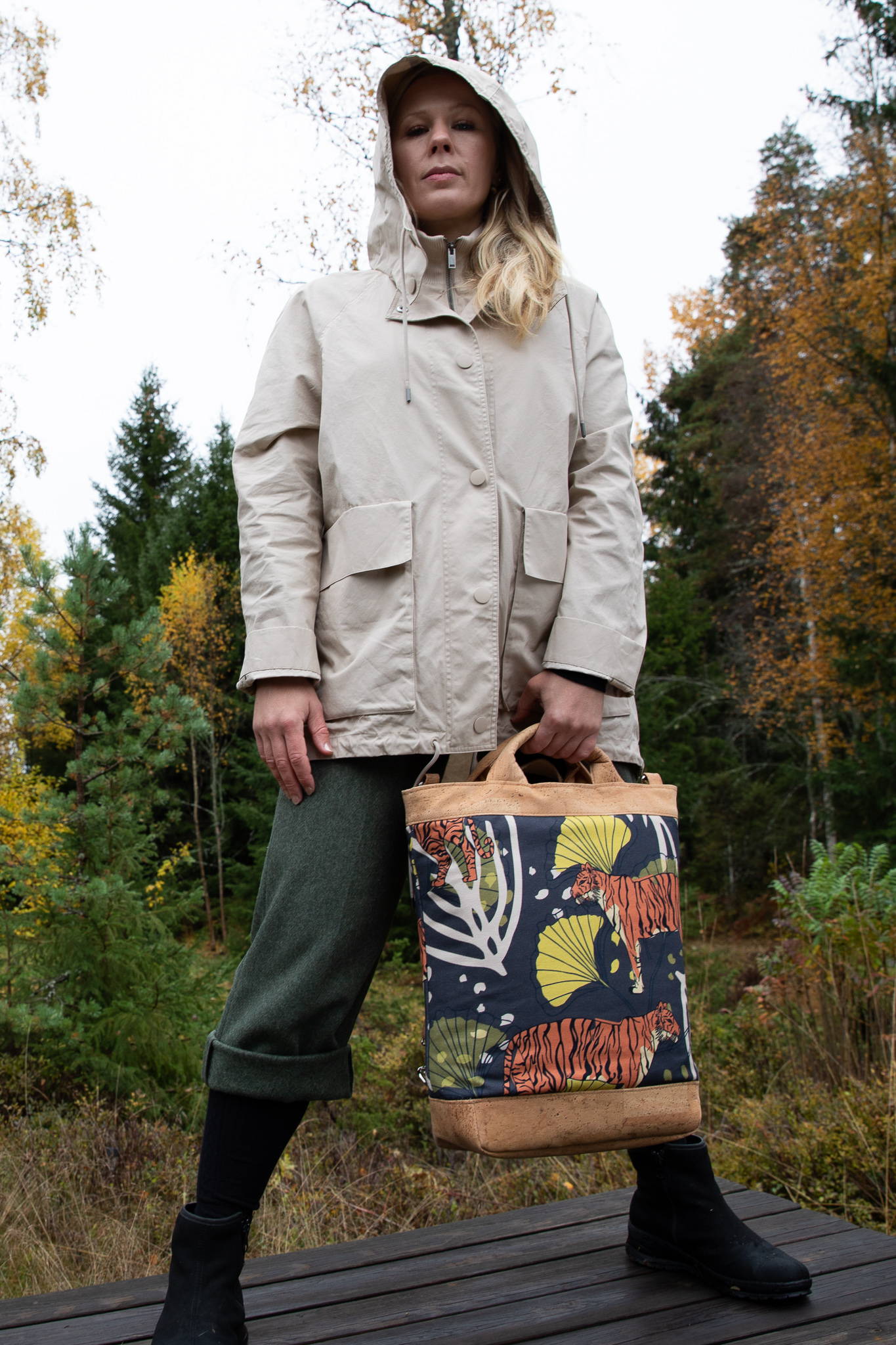 Convertible Tote Backpack in Bulong Tiger Print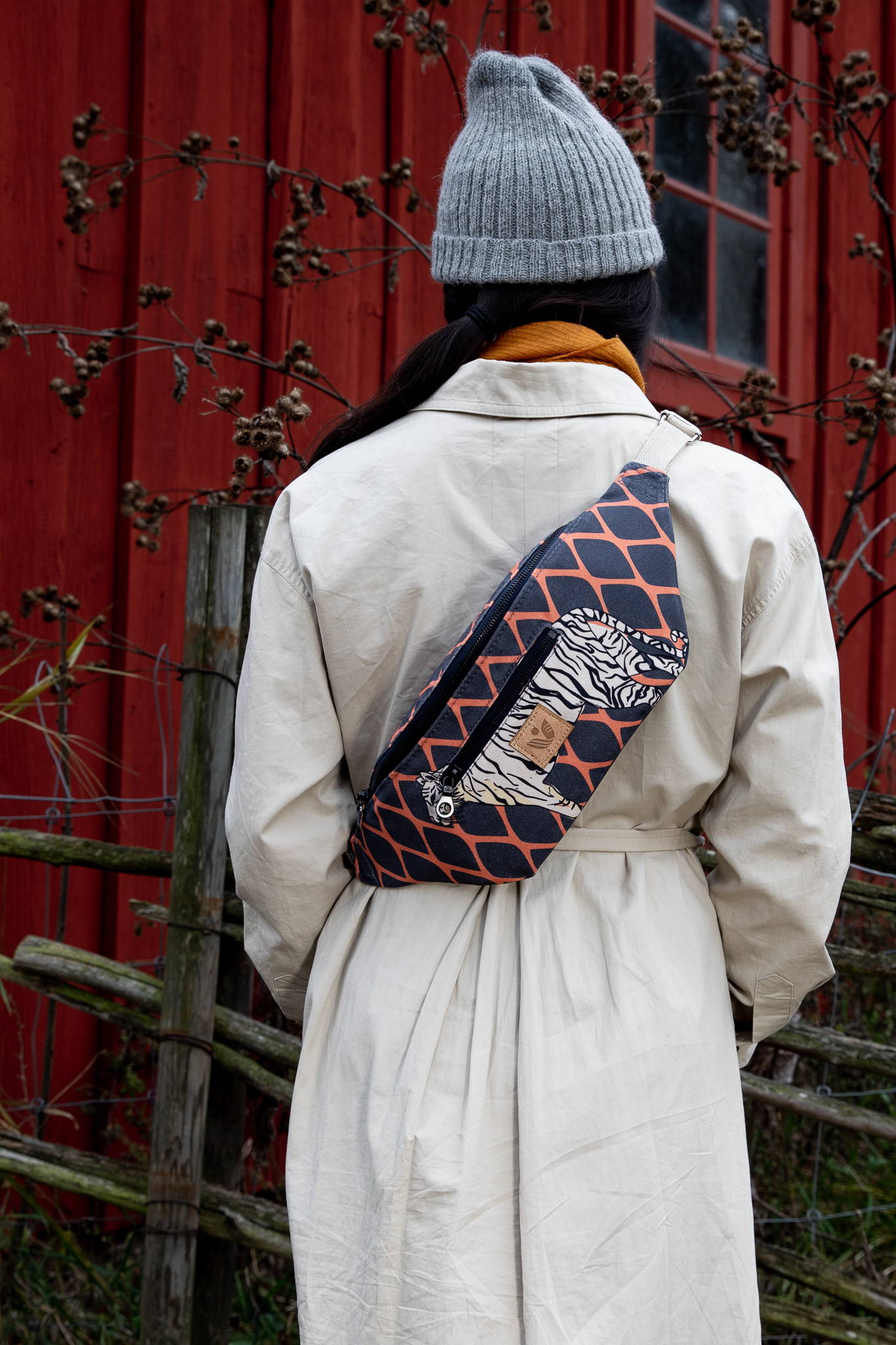 Crossbody / Waistbag in Tiger Trellis Print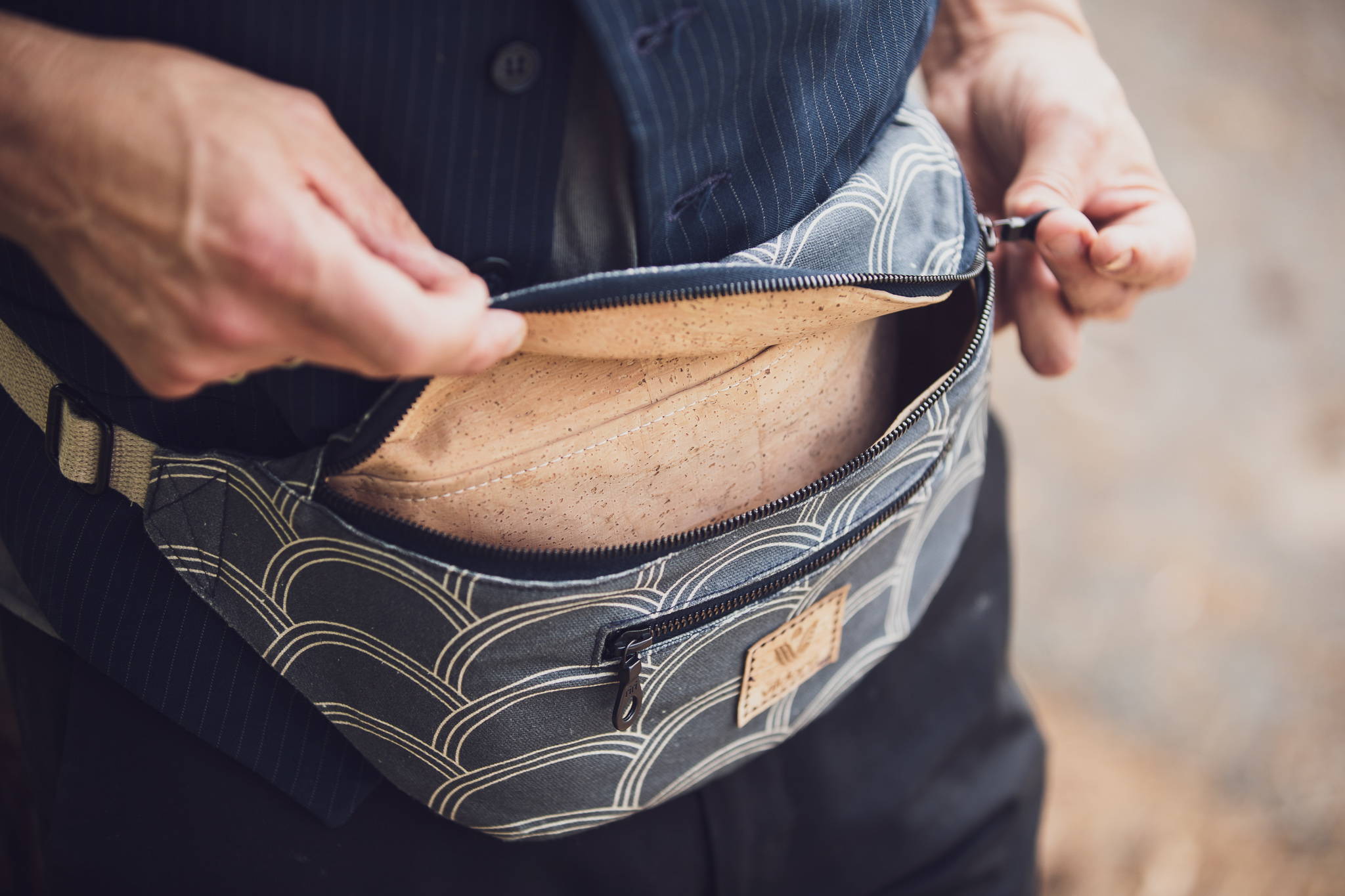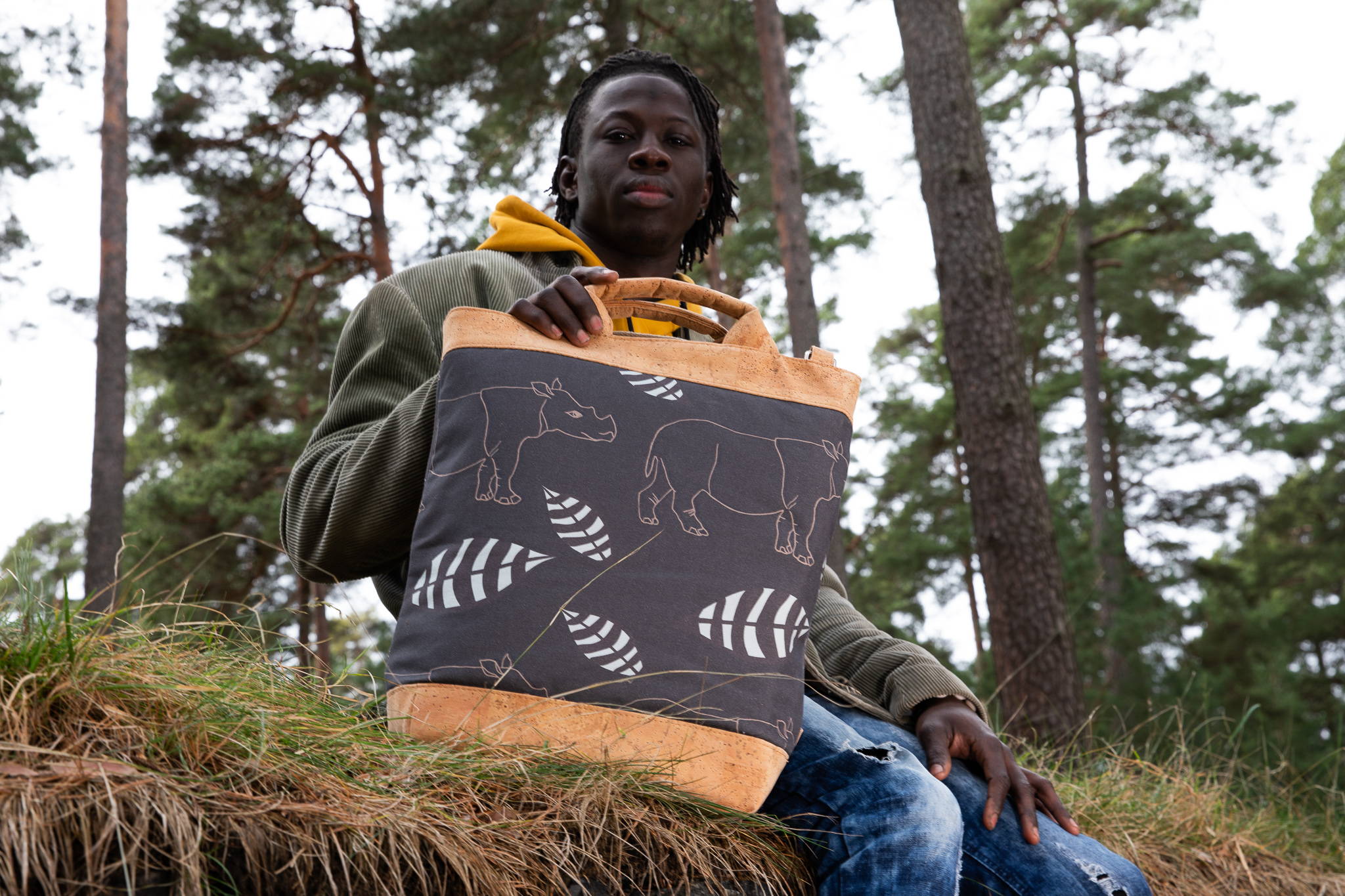 Crossbody / Waistbag in Circle Print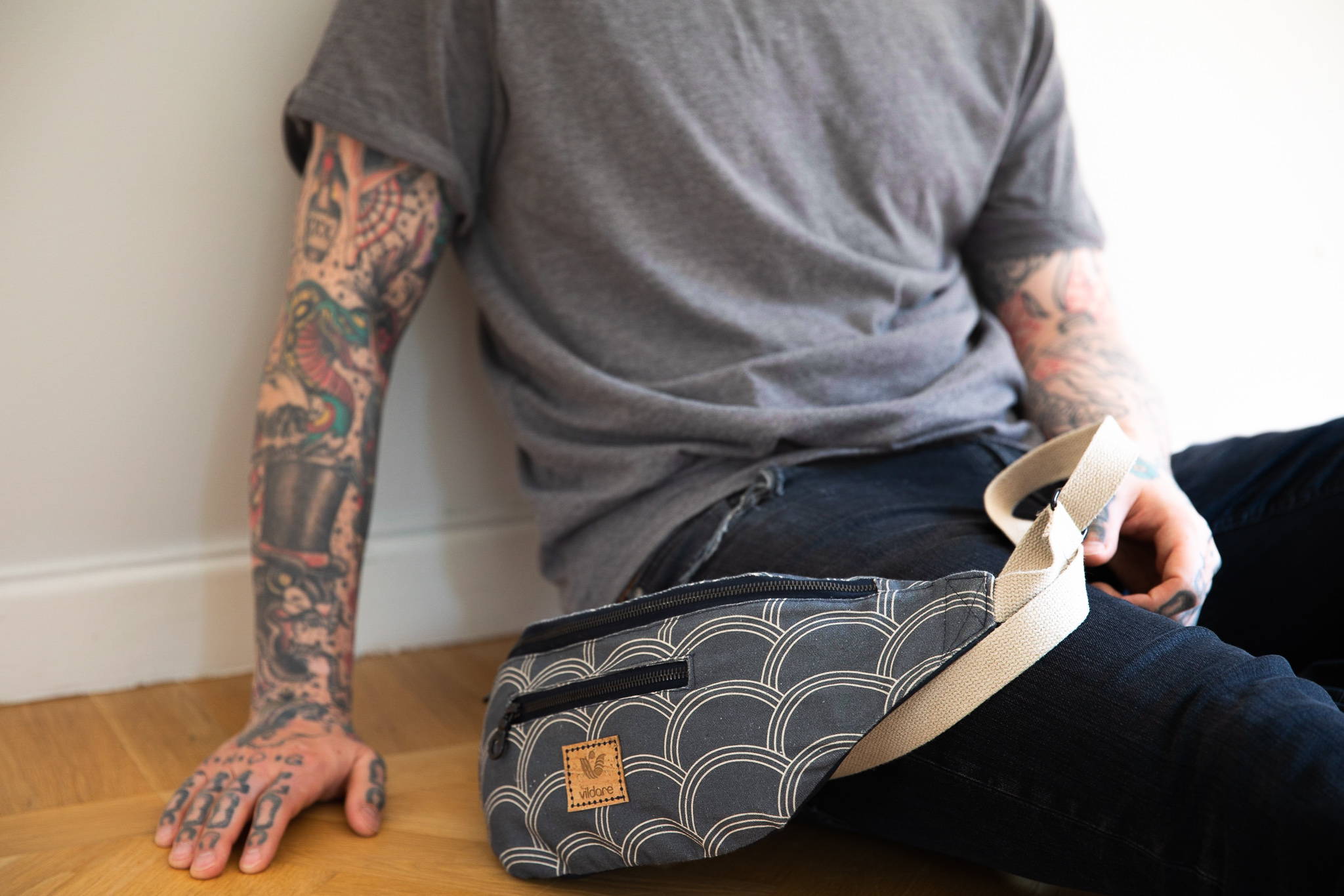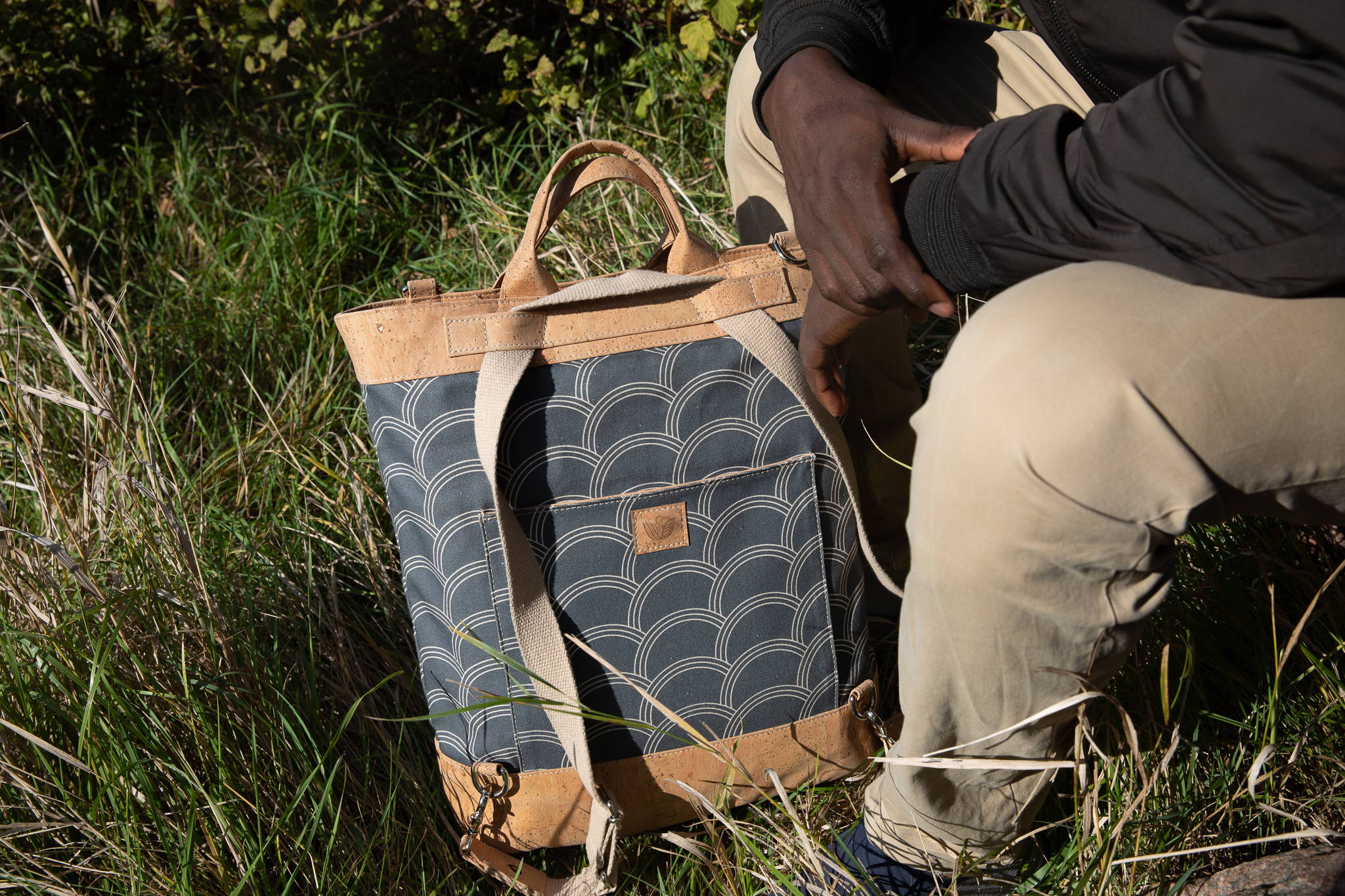 Convertible Tote Backpack in Circle Print
Convertible Tote Backpack in Tiger Circle Print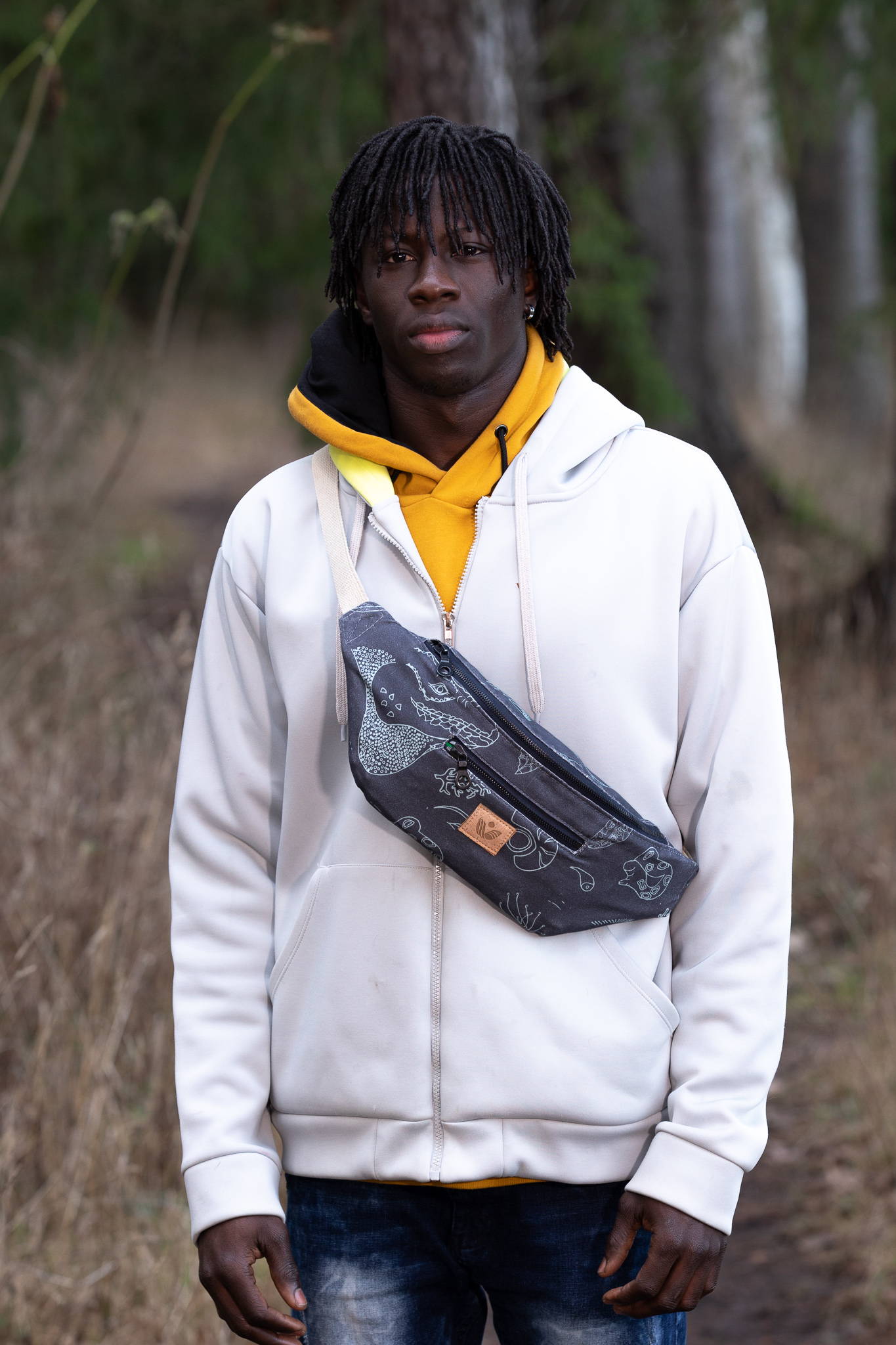 Crossbody / Waistbag in Cayman Etch Print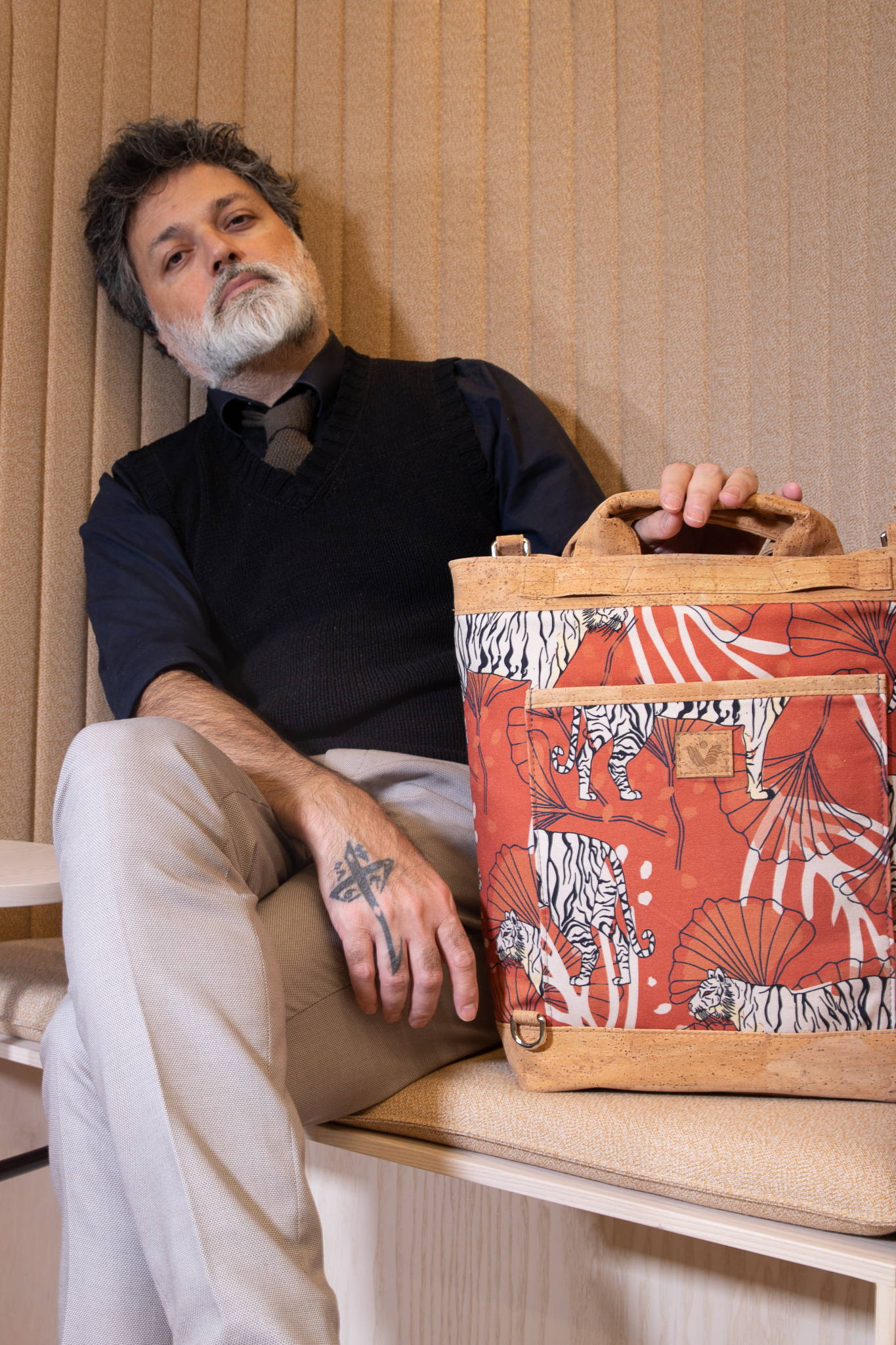 Convertible Tote Backpack in Bulong Tiger Print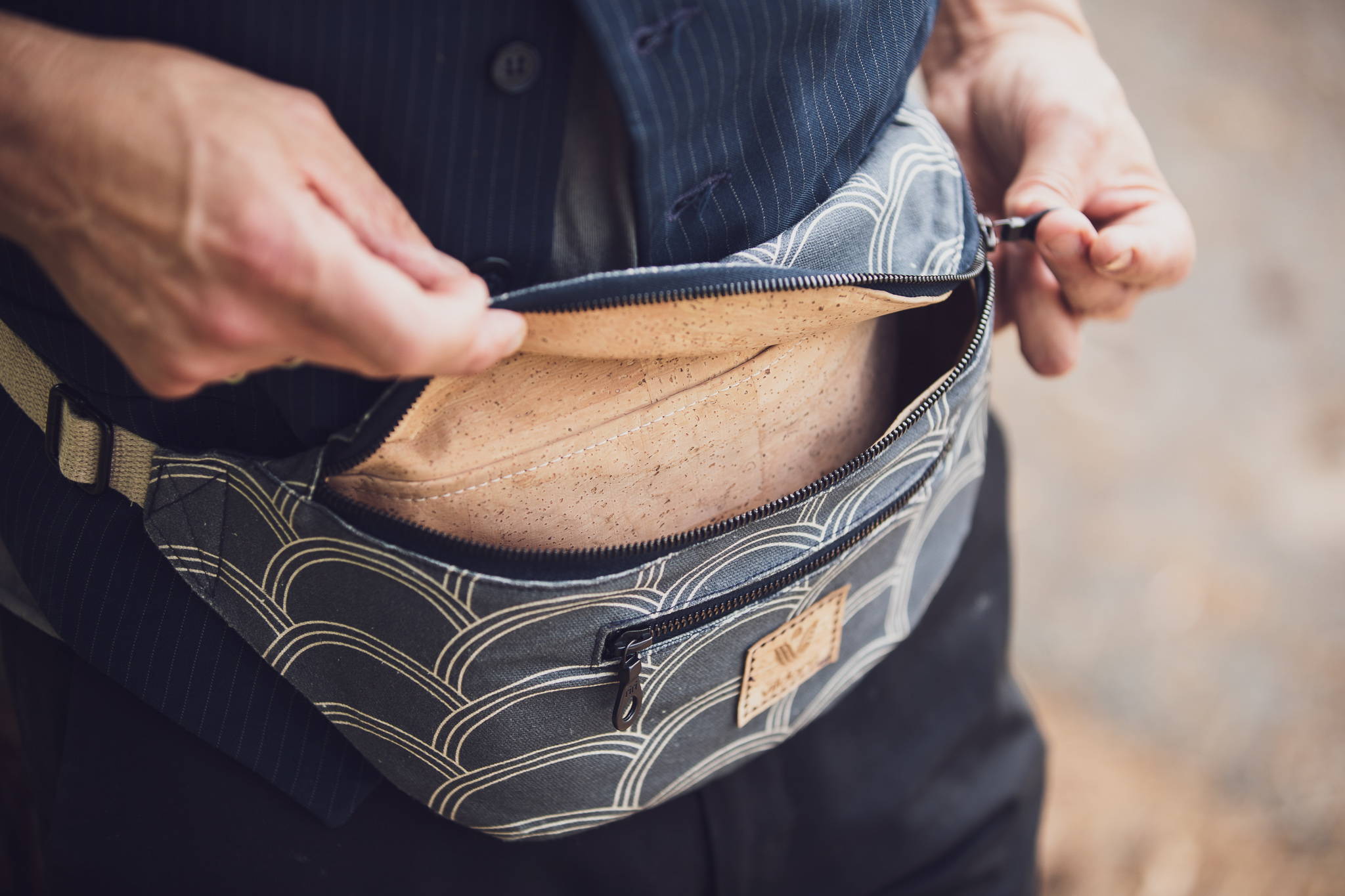 Crossbody / Waistbag in Circle Print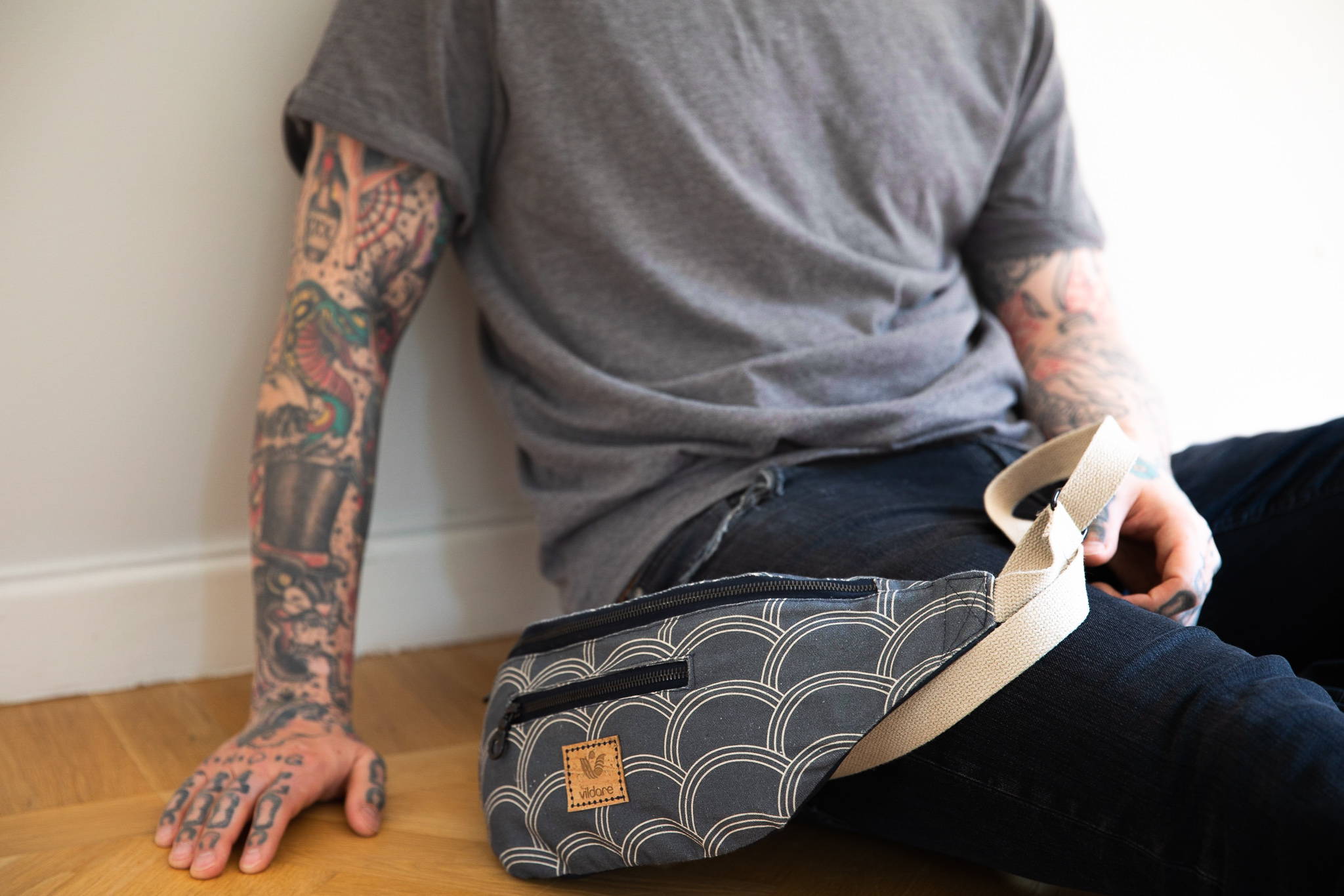 Crossbody / Waistbag in Circle Print